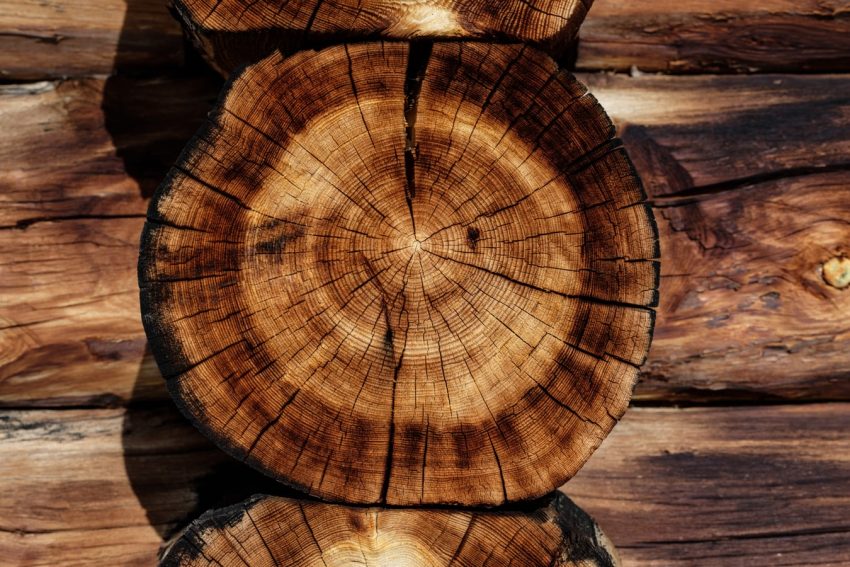 We are deep into autumn. A season defined by change as our surrounding natural world decays to restart. The trees produce a remarkable colour palette of russets, ambers and golds, while the air is filled with their earthy aroma as well as smokey hints from distant wood burning fires. The woodland rules at this time of year, which makes it the perfect time to opt for woody fragrance.
What is woody fragrance?
As the name suggests, woody fragrances are characterised by notes derived from wood materials such trees, roots, resins, moss and some leaves that hold earthy qualities. Wood notes tend to be rich and warm, often forming the base of a scent due to their aromatic weight, typically paired with aromatic or citrus top notes.
If woody fragrance is a top choice for you, or maybe you'd like to learn more about this fragrance family, discover our top three woody notes: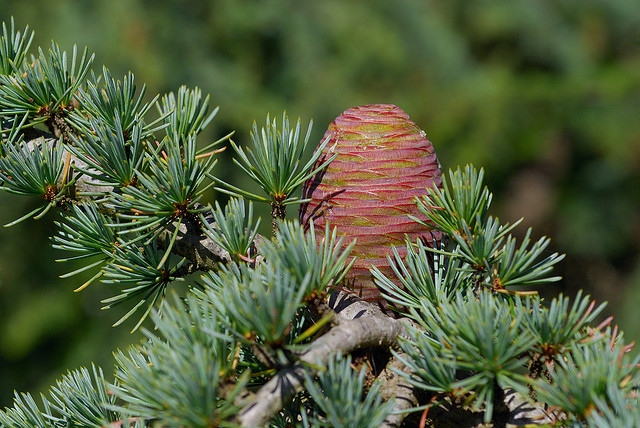 Cedarwood is perhaps the most significant of the woods due to its ancient use in perfumery, and is one of the most commonly used notes in fragrance – it can be found in many of Czech & Speake's formulas. Its scent comes from the extracted oil of coniferous trees which are native to the Mediterranean region as well as the Himalayan Mountains, the Atlas Mountains in Morocco and the Virginia in the US.
What does cedarwood smell like? Its character is dry, distinctively woody and resinous.
Its deep qualities lend itself best to being used as a base note, supporting and combining beautifully with fresher notes such as citrus. Its aroma is comforting, warm and sedative, meaning it works well as an evening scent and is suited to the cooler seasons.
Czech & Speake fragrances containing cedarwood: Spanish Cedar, Dark Rose, Cuba, Frankincense and Myrrh.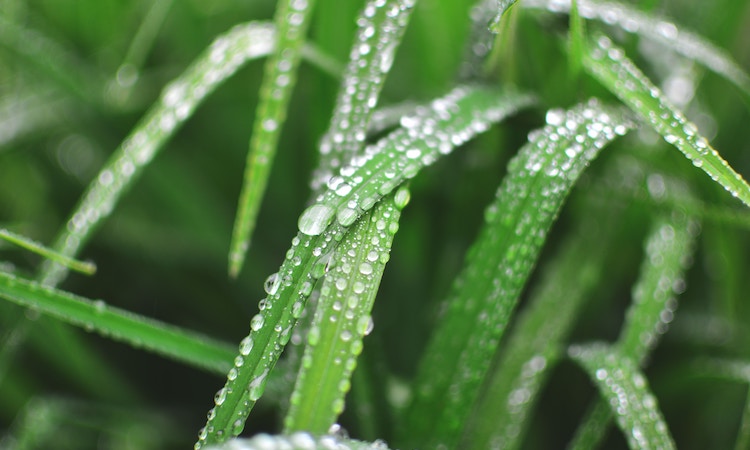 Vetiver is certainly unique with its rich and smokey aroma. It is impossible to replicate synthetically, so you can be assured a vetiver scent is a true representation of the natural essence. The plant is a perennial grass with firm, linear leaves, but it is its dense, fibrous roots that grow in marshy areas and riverbanks that produce the distinctive, earthy vetiver scent. 
Where does vetiver grow? Vetiver is native to India, Sri Lanka and Indonesia but is also cultivated in areas such as Japan, South America and the Philippines. The significant locations that produce the oil are Java, reunion and Haiti – Haitian Vetiver is the essential oil used in Czech & Speake's Vétiver Vert. 
Unlike Cedarwood, Vetiver is a cool fragrance due to its earthy, damp origins, but at the same time it is luscious, sweet and full. This makes it suited to the cooler seasons, where intensity is desired to survive in the cold, inhospitable climate.
Czech & Speake fragrances containing vetiver: Vétiver Vert, No.88, Cuba.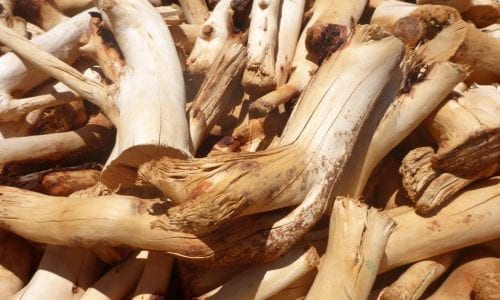 Sandalwood is a widely used scent due to its versatility and ability to blend extremely well with a variety of different notes. The scented oil is a valuable ingredient, extracted from trees in the genus Santalum. Its aroma is creamy, rich and sensual, which is perhaps why it is so addictive to inhale. In the past, sandalwood was significantly sourced from India due to the products fine quality, but overtime it has been over-harvested; Australian sandalwood is now a preferred choice, where a quota system ensures that the trees are not.
What does sandalwood smell like? The fragrance is balsamic, rich and sweet with delicate nod to wood. The smell is exotic, so it is often associated with oriental scents.
The aroma is subtler than cederwood, but has a unique ability to linger and last, acting as an excellent fixative for other notes. This staying power is useful in cool weather.
Czech & Speake fragrances containing sandalwood: No.88, Vétiver Vert, Cuba, Spanish Cedar, Frankincense and Myrrh.
Explore our range of niche fragrances that sit in the woody fragrance family or click on the individual Czech & Speake fragrances mentioned within this article.
---
Located in North America or would like to pay in Euros? Please visit our US site here and our EU site here.