Autumn Fragrance
September 2021
Now that we're deep into September, the seasonal shift can feel quite sudden; the warmth of summer fades with each day becoming crisper. Although it may be sad to see summer go, Autumn has its own charm, offering fresh starts, autumn comforts and wardrobe sophistication. As you invest in a new winter coat and stylish woollen layers, it is the perfect time to choose a warming autumn scent. There are plenty of perfumes out there that smell like autumn or provide the comfort and sensuality that is needed, using spicy or rich notes such as woods, earth, tobacco, leather and vanilla.
1.
What are Autumn fragrances?
Autumn fragrances are perfumes that are better suited to the Autumn season, whether that be because they smell like Autumn by mimicking the plants, produce and familiar aromas of the season, or contain notes that are richer and warmer to provide comfort in the cooler weather. For example, as you would adapt your wardrobe to suit crisp autumn days through adding warmer layers in thicker materials, it makes sense to switch your perfume to suit your new attire and fulfill autumnal cravings.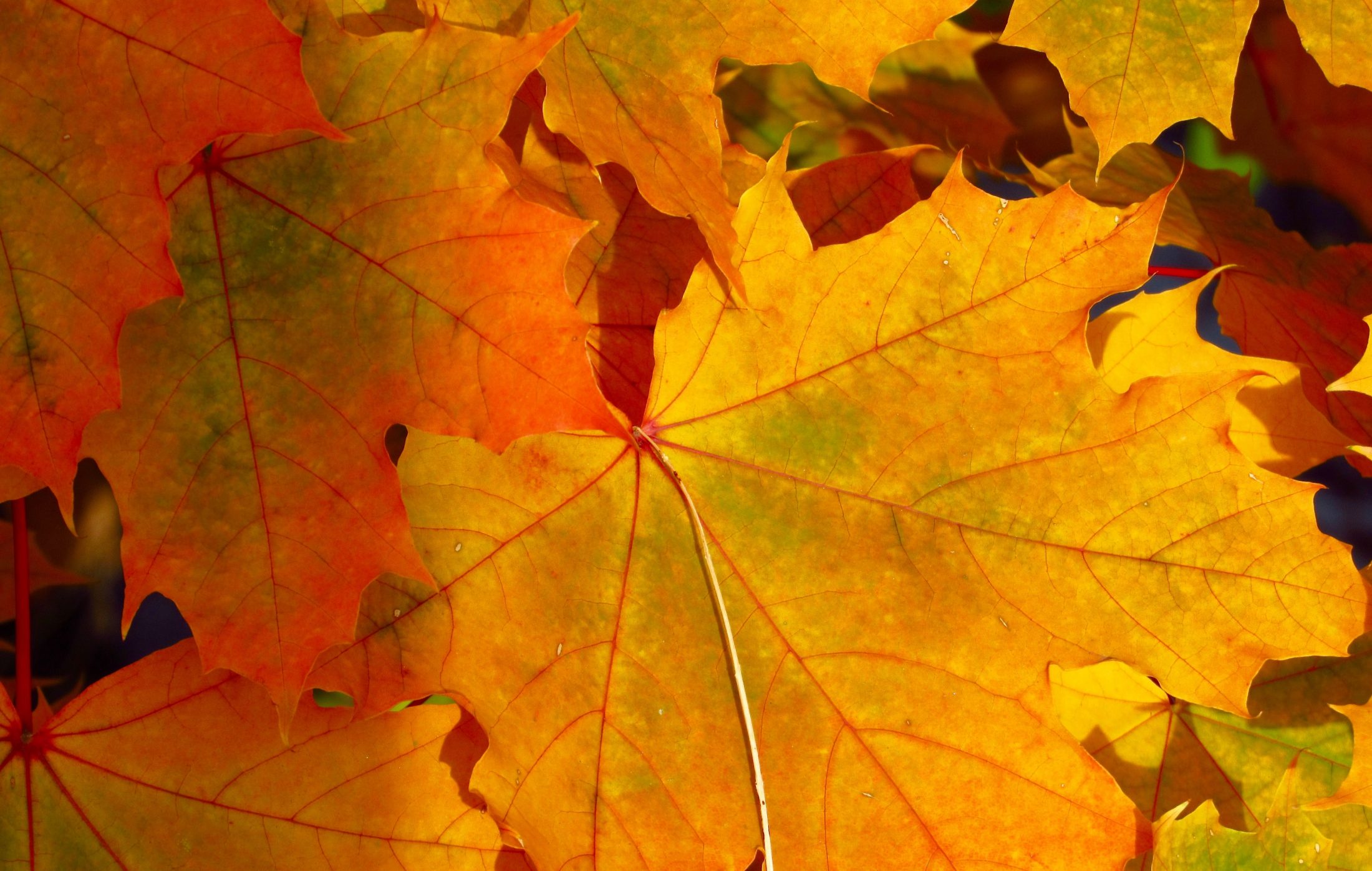 2.
What smells remind you of Autumn?
To decipher which fragrances would make a good Autumn perfume, think about what smells conjure up memories of Autumn. Think crackling fires, earthy forest walks, golden autumn leaves, leather boots and sweet cinnamon buns… All of these smells can be captured in perfume using fragrance oils that are taken directly from nature or imitate the aroma. Perfumes in the Woody, Oriental and Gourmand fragrance families tend to contain earthy, spicy and sweet notes that are perfect for Autumn. Certain sweet florals can also work well as Autumn fragrances.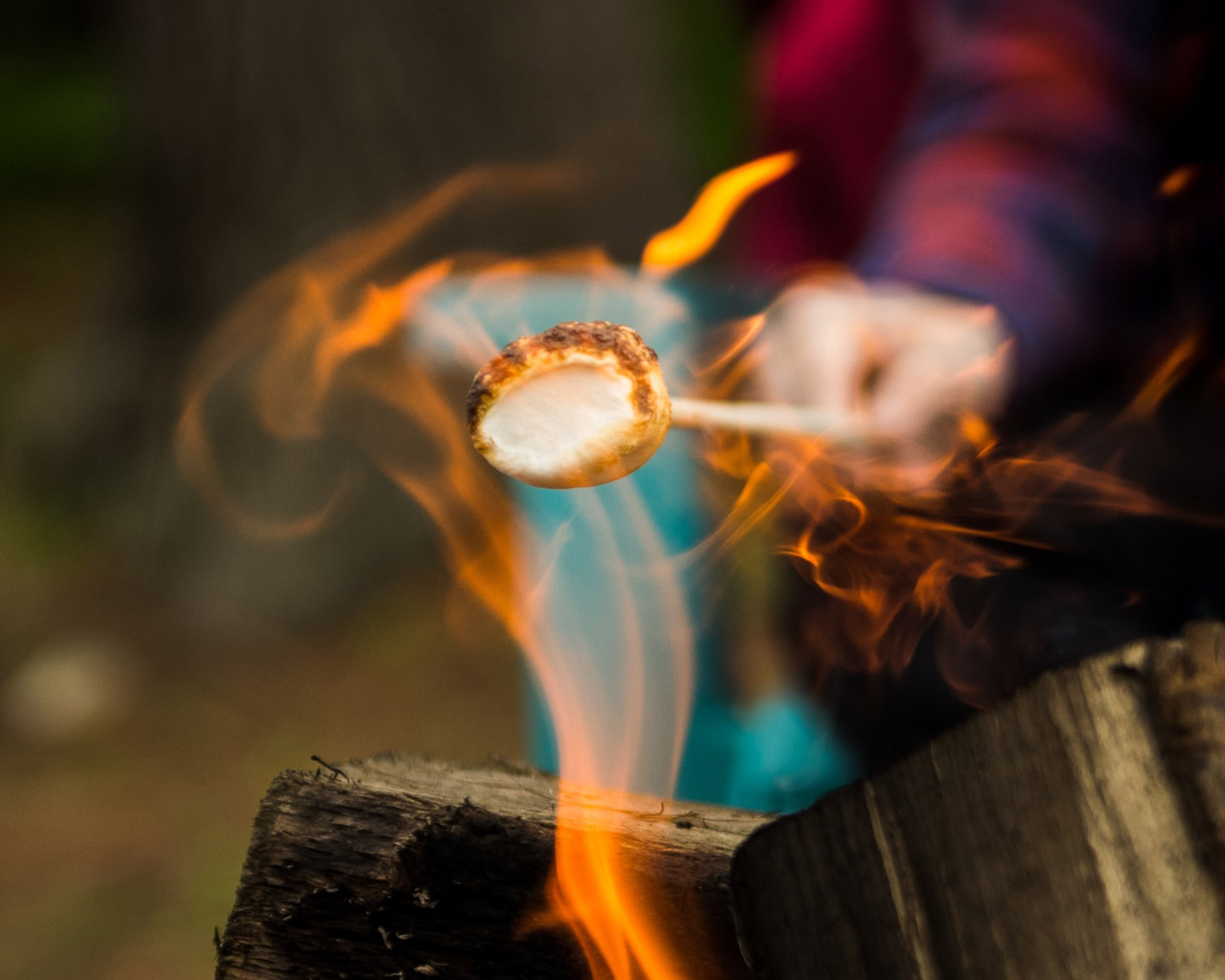 3.
Autumn Fragrance Notes
A woody fragrance contains dominant perfume notes that derive from wood, and in some cases grass and bushes. This can be any part of the plant or tree; its trunk, bark, resin, moss and roots. Some examples include Cedarwood, Sandalwood and Pine. Woody notes are great for capturing the rich smells of nature, and have the benefit of being long-lasting due to their heavy full-bodied material, which is useful in colder Autumn temperatures, as fragrance lifts less easily in this climate. As well as simply using the raw essential oils, special effects can be achieved such as burning the wood to create smoky and caramelised effects, evocative of warming Autumn fires.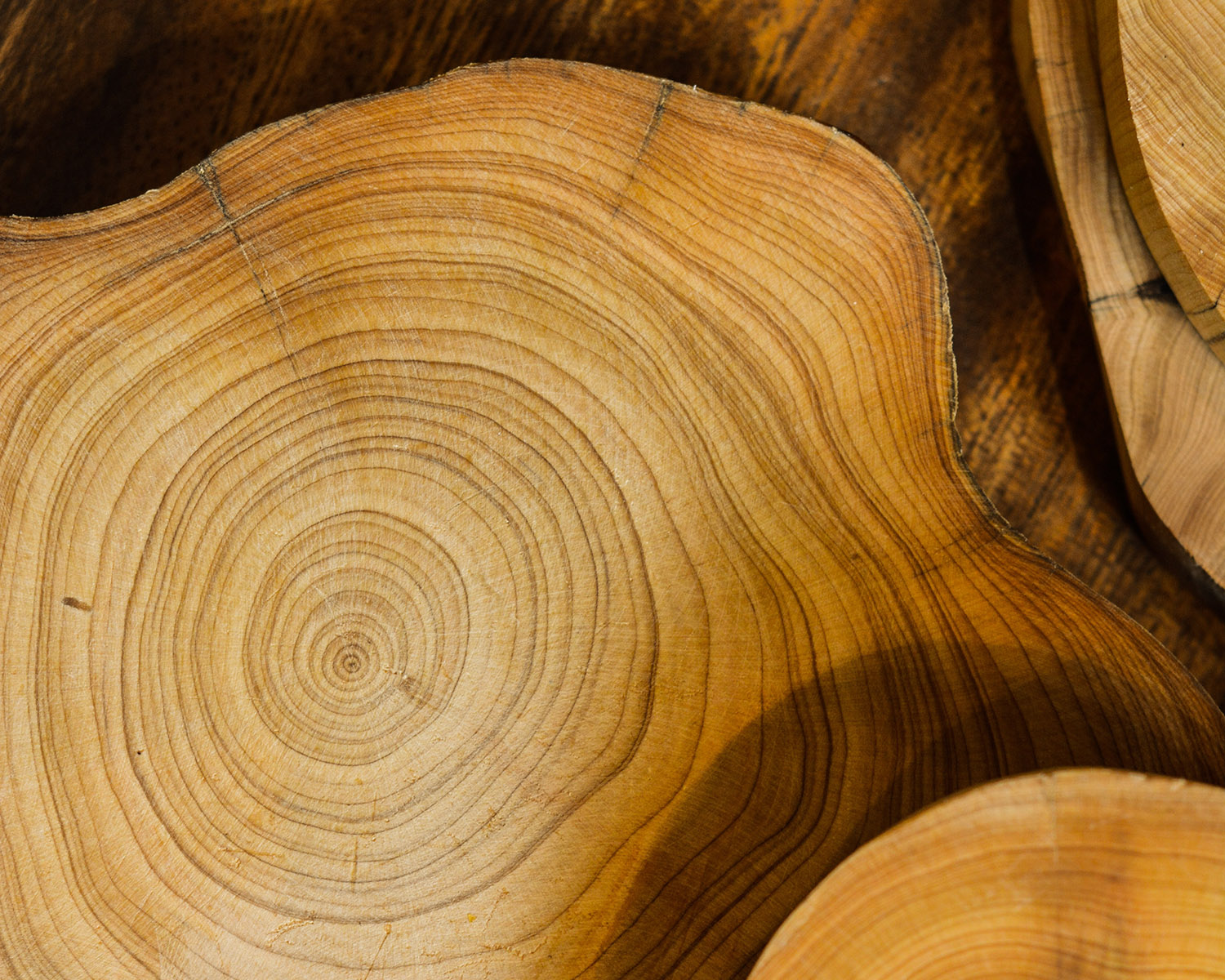 What are earthy fragrances?
An earthy fragrance comes under the category of woody perfume, with aromas that are more specifically earthy using essential oils taken from moss, roots, vetiver, patchouli and oakmoss, to name a few. Perfumes with an earthy smell will whisk you to the leafy forest floor, or on a walk through nature on an Autumnal afternoon. Earth scents can be extremely grounding.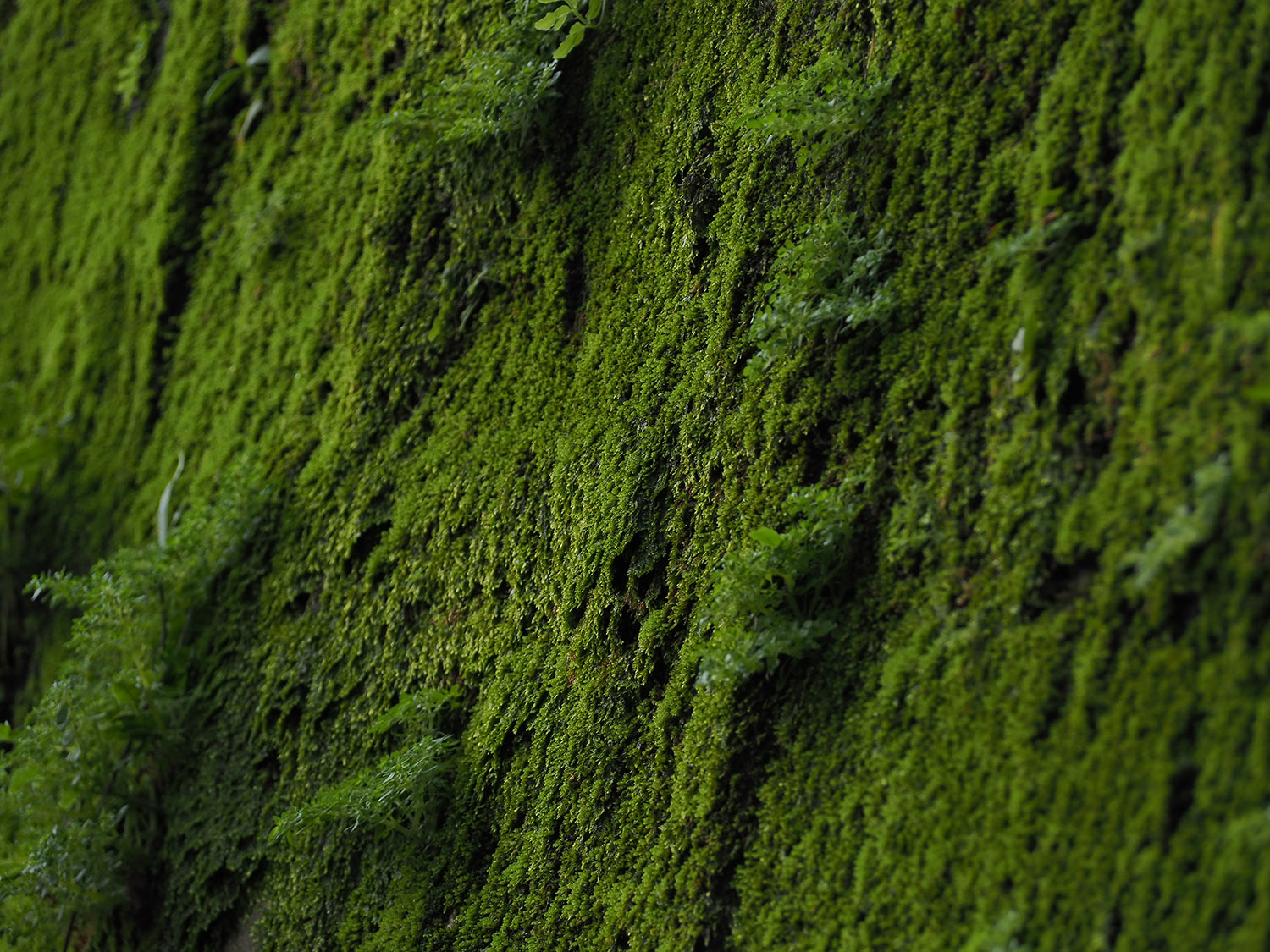 Leather and tobacco fragrances are another sub-category of woody perfumes as they are similarly rich and warming. Leather is extracted from the animal material capturing the smell of hides, leather boots and Chesterfield armchairs, while tobacco comes from the plant with an aroma that is sweet and herbaceous, with nuances of spice and caramel, providing warmth and comfort just as a cigar would.
Oriental fragrances are the most exotic, made up of warming spicy notes such as incense, cinnamon, ginger, amber, vanilla, saffron and jasmine. These rich notes make fragrances full-bodied and long-lasting and have a velvety, sensual quality that is both comforting and sophisticated, to suit stylish attire worn for autumn nights.
Is Sandalwood an Autumn scent?
Sandalwood comes under both the woody and oriental fragrance family as it comes from a woodsy material with balsamic and sweet accents that gives it a creamy and exotic quality. Sandalwood is extremely warming which makes it a great autumn scent.
Sweet or Gourmand fragrances have an edible quality, with notes of caramel, honey, sweet spices, chocolate, rum or vanilla. These notes are evocative of the sweet smells associated with food and drink traditions in the Autumn season. Imagine toasted marshmallows on the fire, cinnamon topped hot chocolate or a warming glass of cognac in the Autumn evening.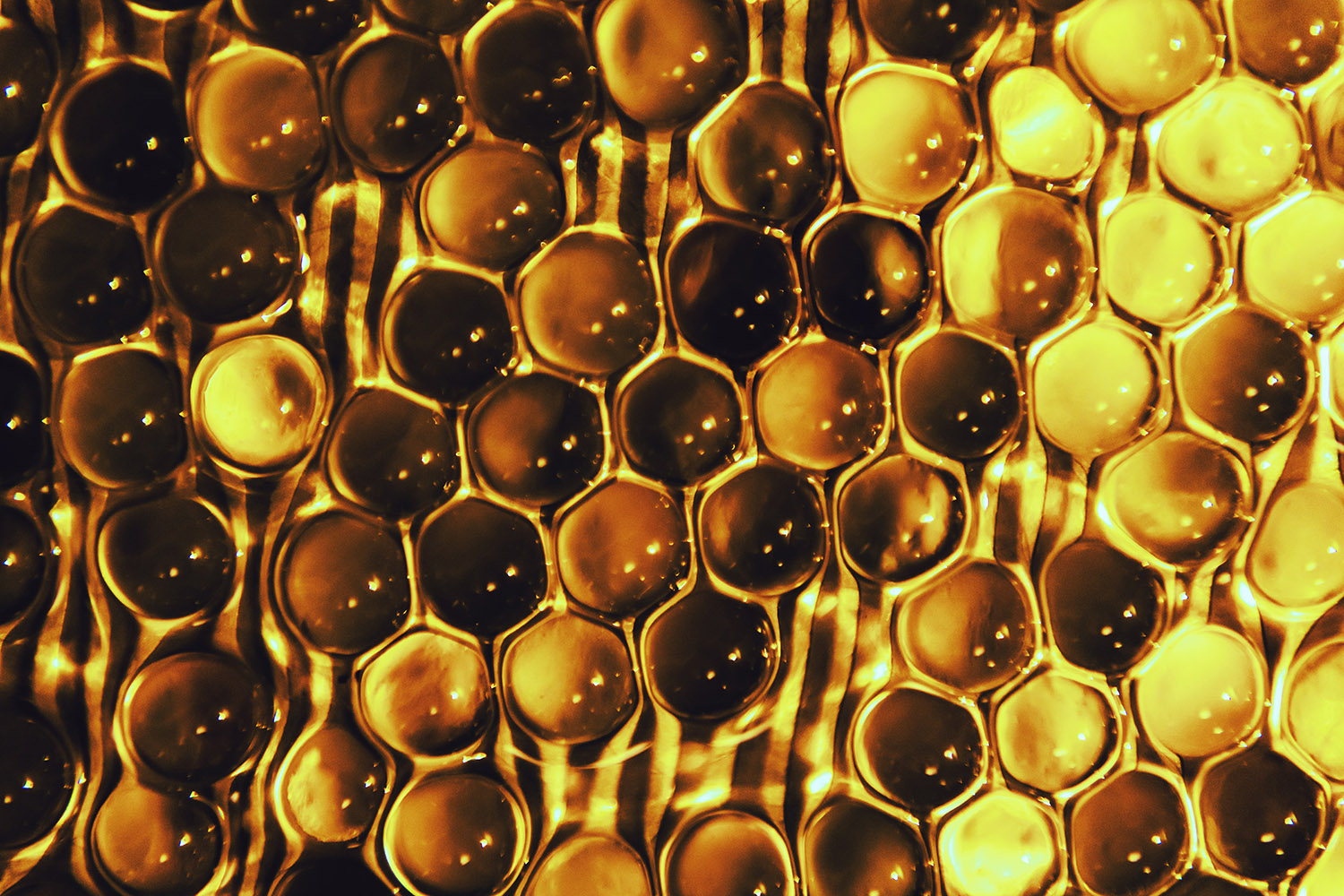 Floral fragrances are generally better suited to Summer and Spring, although there are a number of flower varieties that have a sweet and warming character. Jasmine, vanilla and orange blossom are all rich florals that have an intensity to last in the cooler climate, and a honey-like sweetness that is comforting and velvety.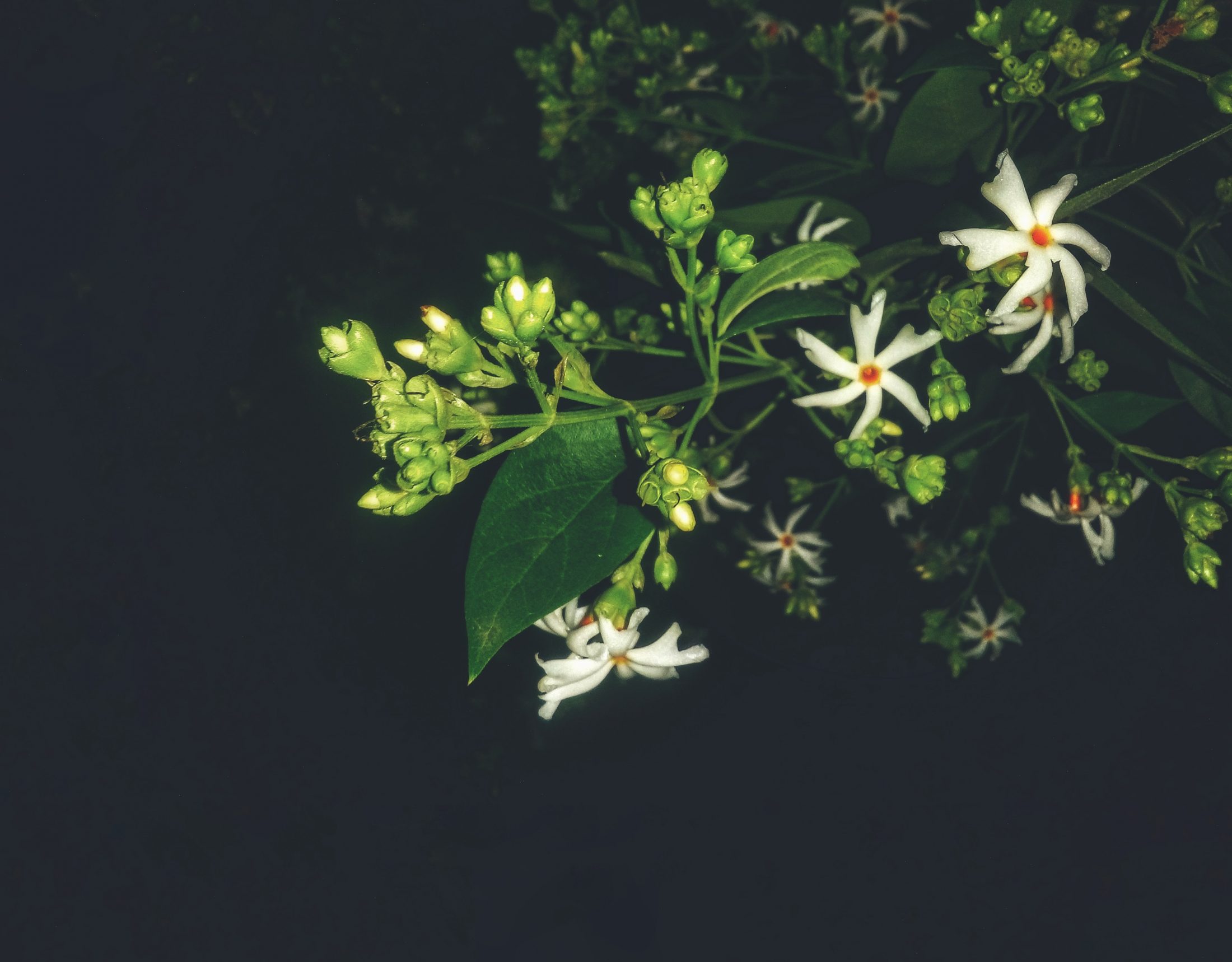 4.
Autumn Fragrances by Czech & Speake
If you are seeking the best fragrance for autumn, Czech & Speake have a wide variety of rich, woody, spicy and sweet perfumes that are perfect for the season. Discover our Autumn picks for him and her.
4.1
Best Autumn fragrances for men
4.2
Best Autumn perfumes for her