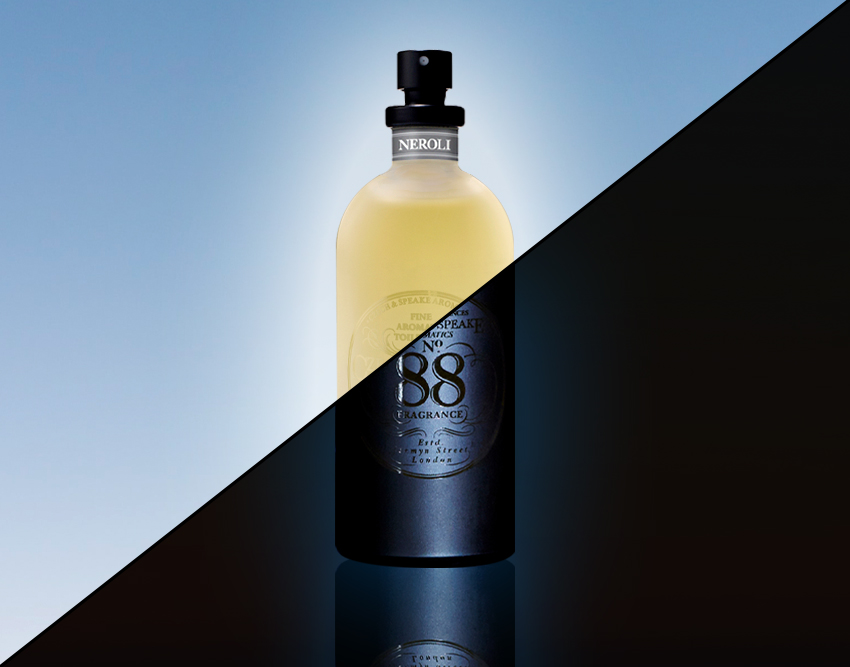 The art of wearing fragrance can be a tricky task to master. The scent you choose and when to apply it should be given just as much thought as the clothes you wear. Think of it as an accessory to suit the occasion. Whether it is necessary to change your fragrance from day to night can be dependent on a number of factors; it can be influenced by the season, the occasion and your personal style. 
If you need some pointers, we have come up with a number of questions to ask yourself before choosing the right perfume to wear:
What is the difference between day and night perfume?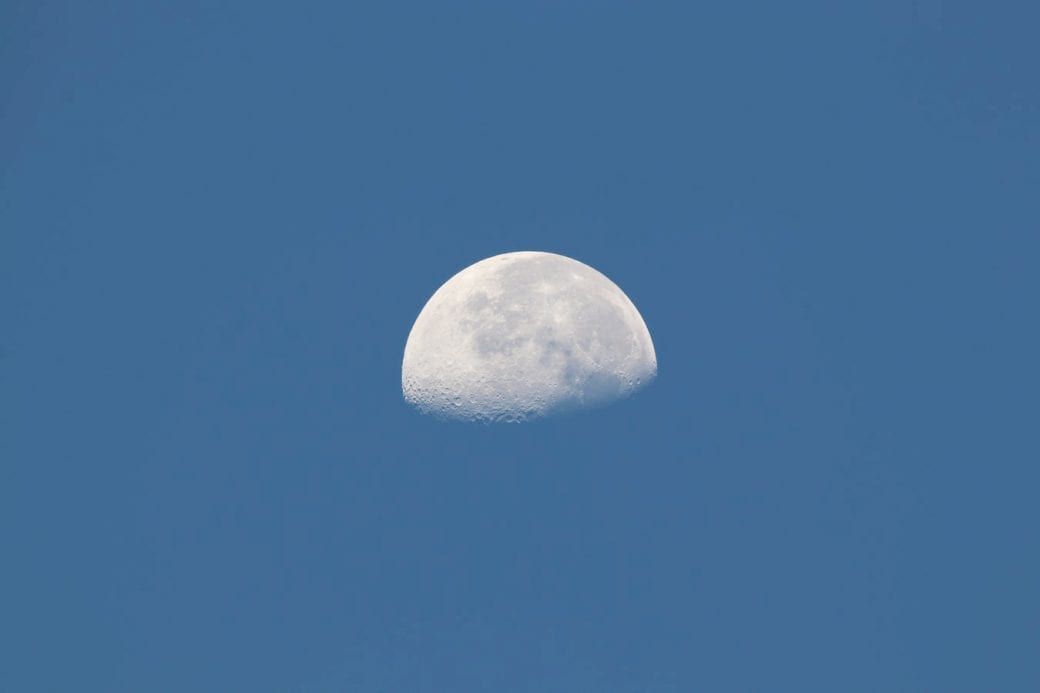 A good place to start is to look at it quite simply. Generally, lighter, fresher perfumes such as citrus, florals and oceanics work better in the day and richer fragrances with a heavy base such as woods and orientals are more suited to night. When asking yourself which fragrance should I wear? If you compare it to the way you might dress casually or work appropriate during the day and more elaborate and perhaps a little sexy by night, then these combinations make perfect sense. This thought process applies equally to fragrance for men and fragrance for women. 
What is the occasion? 
Whether you need to change your fragrance from day to night links quite closely to what you choose to wear for the occasion. It is assumed that most of the time you will look more dressy by night than day, but there are times when your evening plan is casual and the daytime event is formal. Think of how you might dress up for a wedding for example, in this case you might choose your more special, richer fragrance. 
As you would put together an outfit, you should consider if the perfume complements the chosen colours, fabrics, accessories and the mood you feel and want to express – this might not always be reflective of the time of day.  
What is the season?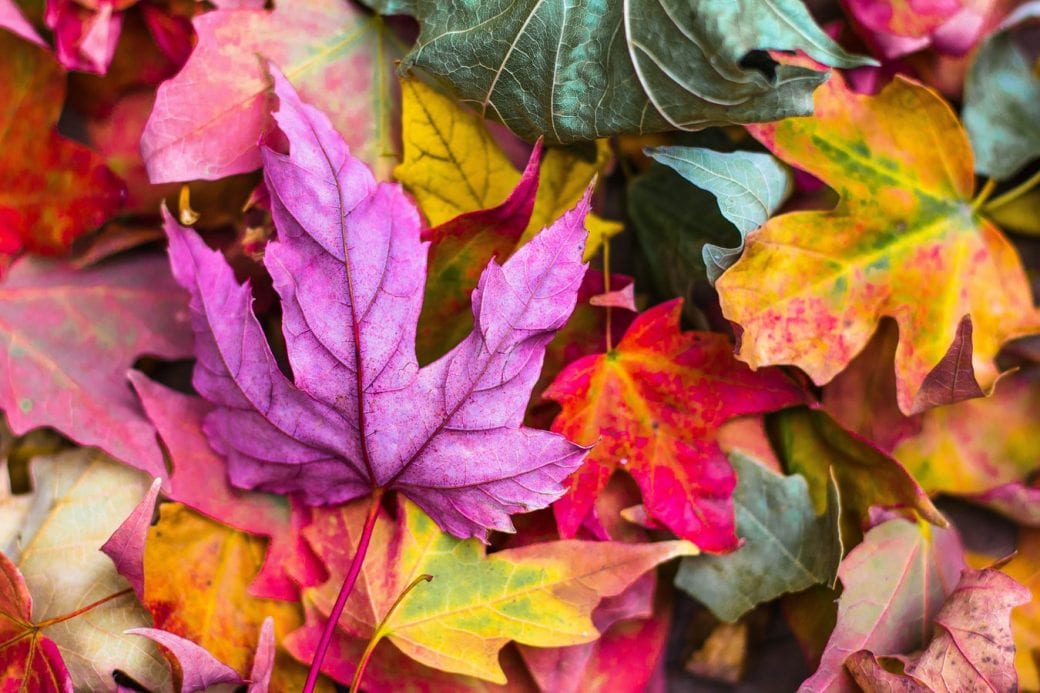 How often you should change your perfume is quite heavily influenced by the season. In summer, fresher fragrance notes work better and in winter richer fragrance ingredients are necessary to last in the cooler temperatures. In the summer for example, when considering whether to change your fragrance from daytime to evening, if the temperature is still warm, it could be that a woody or spicy scent will be too insipid, and your lighter floral–citrus fragrance is enough. 
Will changing your perfume suit your personal style?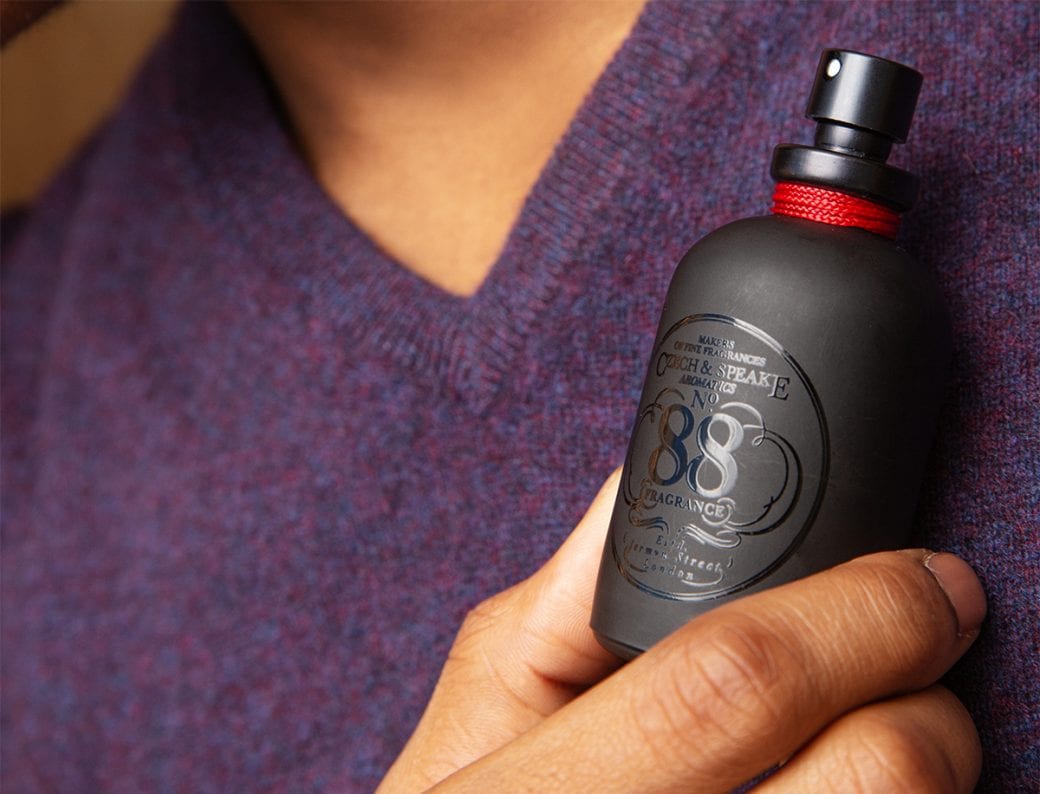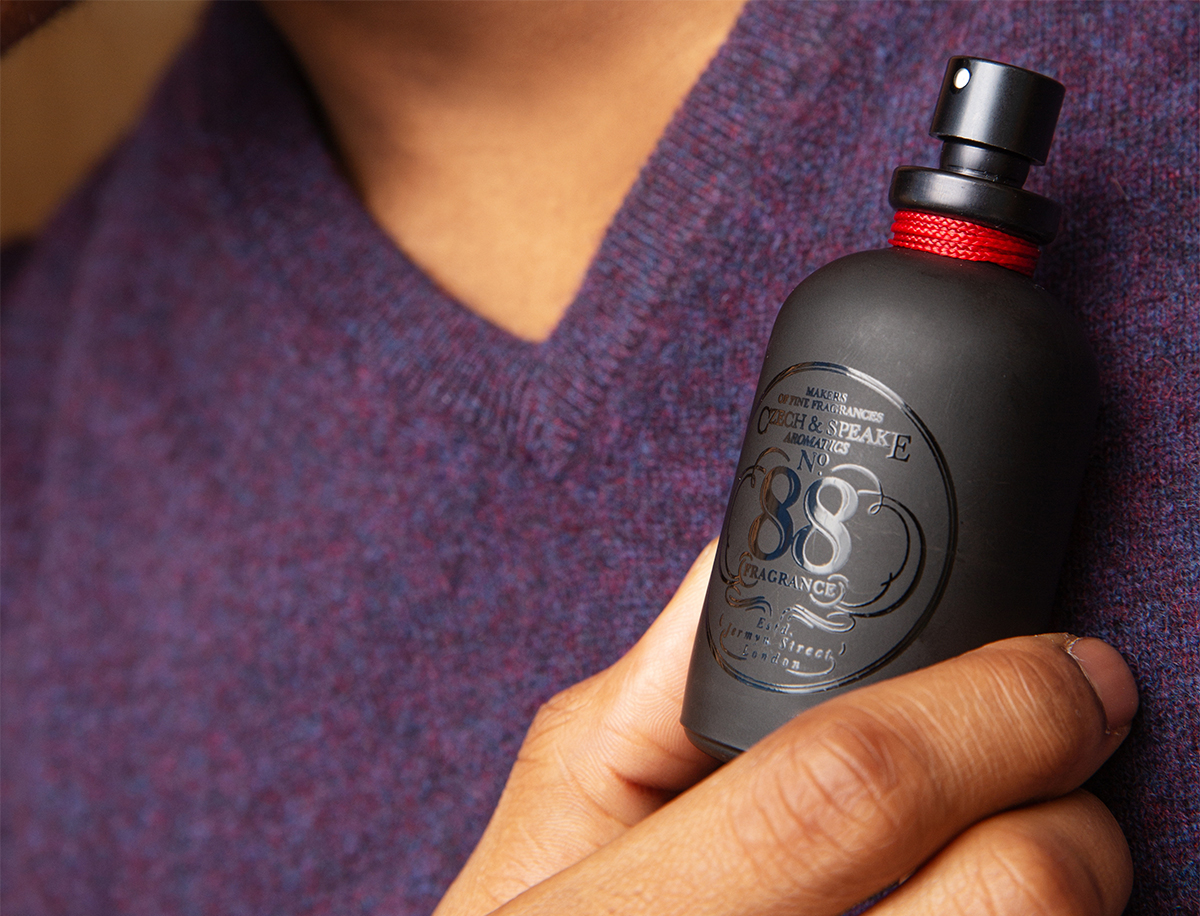 As mentioned, fragrance is as much a part of your wardrobe as your clothes, and is a great way to express yourself. If you ask yourself, what fragrance am I? You might find that you are drawn to multiple scents to suit your different moods and styles, which can help you determine which of your collection is better for day and night. 
Alternatively you may have one signature scent that you swear by and wish to wear whatever the occasion. If this is the case for you and you wish to wear your fragrance day into night, there are ways to make perfume last longer. Your fragrance should be applied to pulse points, such as the wrists, behind the ears and the inner elbows as these are the warmest part of the skin, which helps the scent to lift. Other methods include application straight after the shower while your pores are open, and dab, don't rub, as this can break down the scent.
If you wish to add more fragrances to your collection to transition from day to night, explore our full fragrance range.
---
Located in North America or would like to pay in Euros? Please visit our US site here and our EU site here.