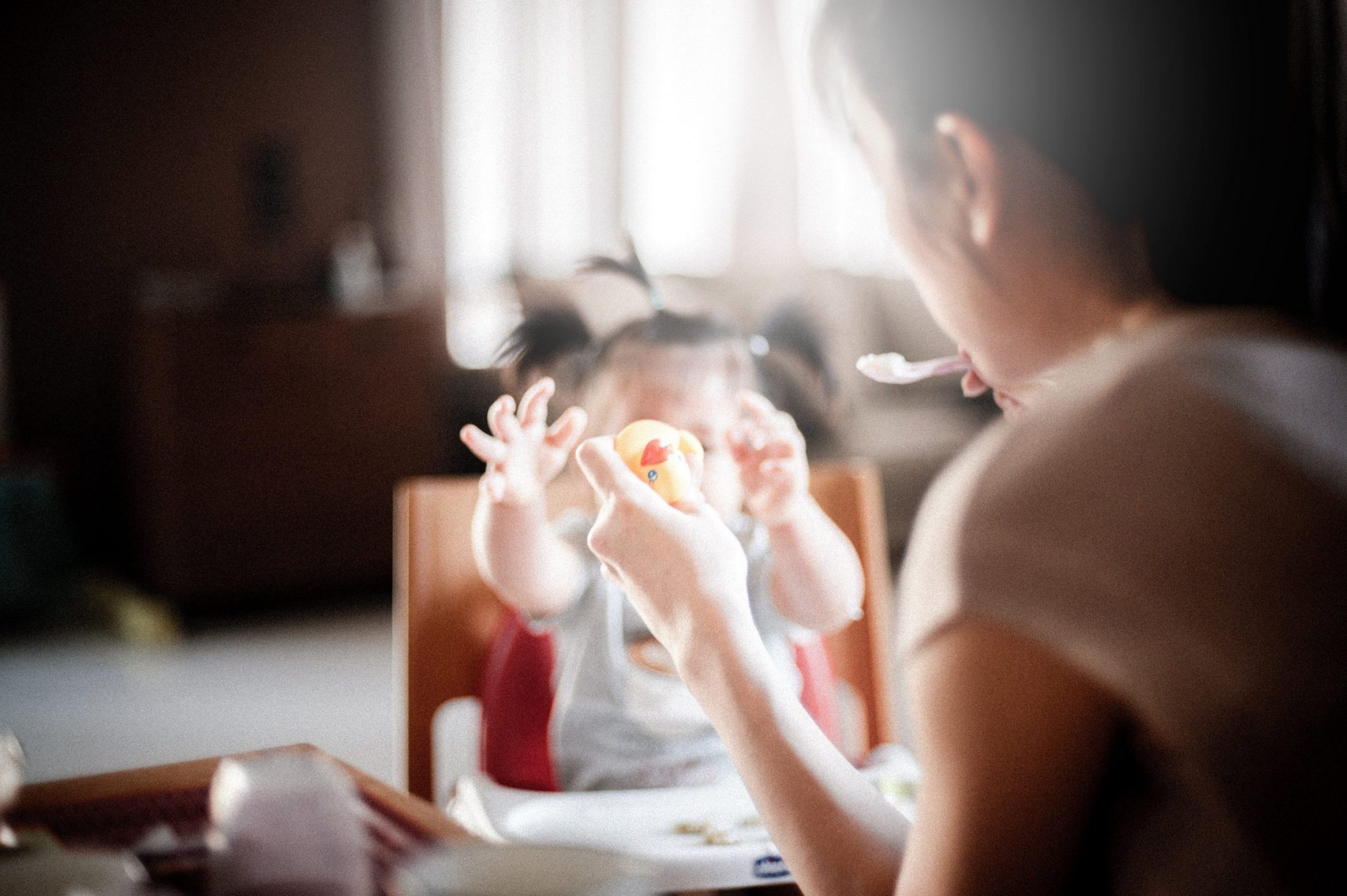 Mother's Day is a time to celebrate the leading ladies in your life. Whether it's your wonderful mother, your partner or another female influence, nothing shows your appreciation like the perfect gift. Treat the women in your life to a little self-care luxury, and allow them to indulge in gifts that will revolutionise their 'me' time.
Here are our favourite gift ideas for Mother's Day 2019, to give you some inspiration…
Rose Cologne Spray
This Rose Cologne Spray not only smells delicious, it looks wonderful too. It is presented in a beautiful frosted, etched glass bottle that will sit pretty on any dressing table. With notes of Rose, Ylang Ylang and Patchouli, this fresh floral scent is rich in concentrate and therefore long lasting – perfect for the modern day women who is always on the go. This gift is beautiful both inside and out.
Mimosa Bath Oil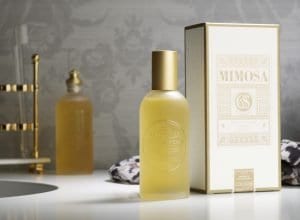 Bath oil is the perfect gift for a Mother who needs to put her feet up and relax after a long day. This Mimosa Bath Oil works as an alternative to spritzing; delicately moisturising and adding fragrance to the skin with natural essential oils. The shaker top ensures that the droplets of oil are carefully measured out, making this a long lasting, luxury gift.
Fresh Flowers
Fresh flowers may be classic, but certainly remain effective as a beautiful Mother's Day gift. Bloom & Wild have a wonderful range of carefully selected, hand picked gifts that can be delivered to your door. With luxury flowers, letterbox flowers and hand wrapped flowers to choose from, a beautiful bloom is always appreciated on Mother's Day.
When choosing the perfect flowers, remember that pink and peach roses are for gratitude, red roses say I love you, and pink carnations are thought to symbolise a mother's love.
Dark Rose Perfume
Women love to receive perfume as a gift, no matter the time of year. However, on Mother's Day there's something special about Roses. The Dark Rose Eau De Parfum Spray has a wealth of history that makes it a rich and intense interpretation of a rose. Whilst the Rose Cologne Spray is light and youthful, there's something deep, warm and passionate about the Dark Rose fragrance that makes it synonymous with the mother.
If you're looking for a bold fragrance and complex scent that will last all day, our Dark Rose Fragrance is the ideal gift.
New Mothers
Soon to be mothers and new mothers should be equally spoilt by their family and partners while the child is too young to do so. Bump to Box provide boxes filled with pregnancy products as well as luxury gifts to pamper the deserving mother, delivered in beautifully presented gift boxes. Bump to Box's aim is to de-stress busy mothers by providing everything they need from an overwhelming marketplace. Why don't you help ease the weight with a gift that has it all?
To find the perfect gift for any occasion, our gift selection can offer some inspiration.
Alternatively, if you've found the perfect Mother's Day gift in one of the ideas above and want to treat yourself too, take a look at our selection of luxury wallets and card holders.
---
Located in North America or would like to pay in Euros? Please visit our US site here and our EU site here.