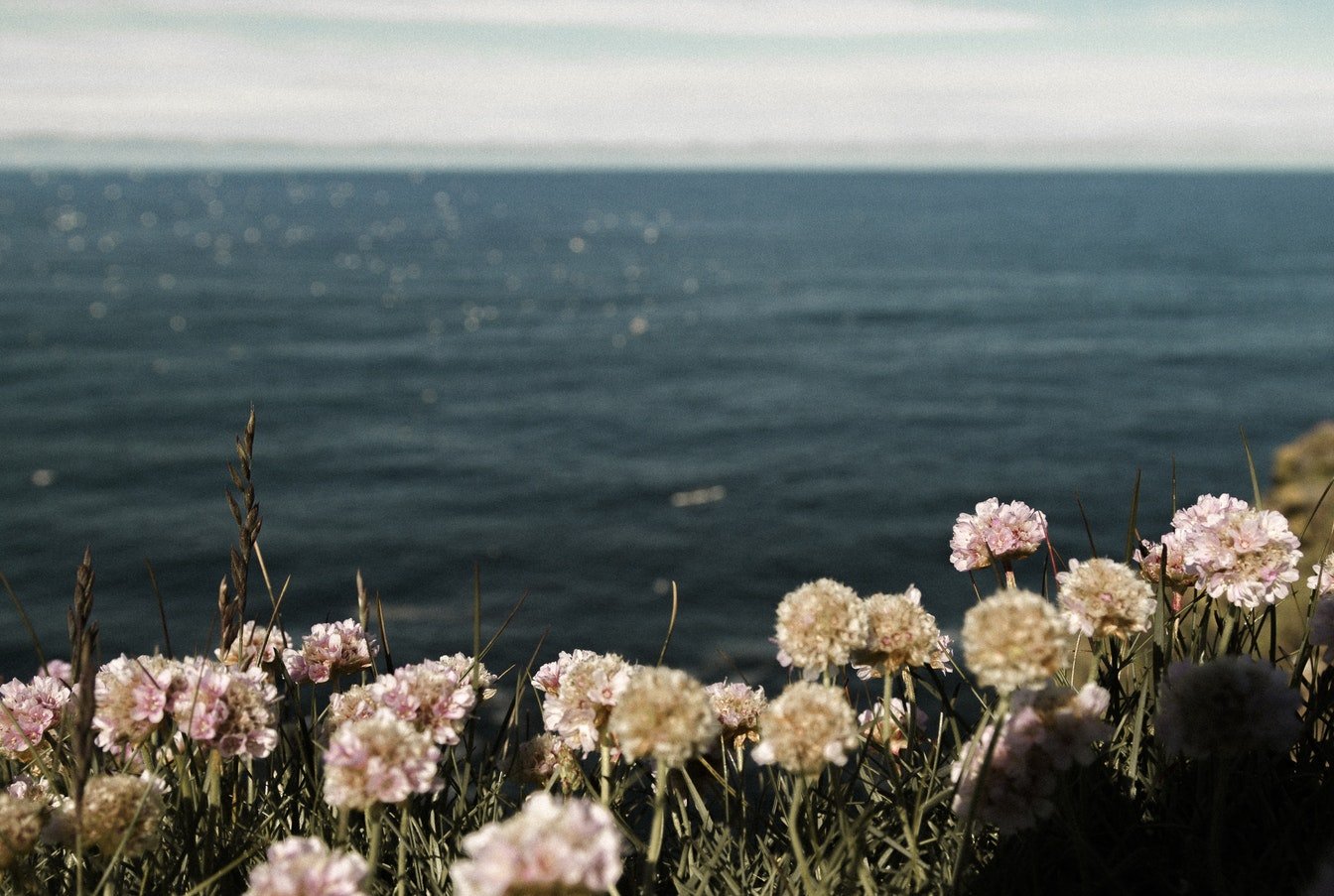 With the weather perking up and our days are growing longer, and yet this realisation consistently takes us by surprise each year; as if the endless darkness of winter blackens out our previous memory of the seasons before.
The official start of Spring, 20th March, is marked by Spring Equinox. One of the two points in the year in which the light and dark is balanced, and our days and nights are equal. An old wives tale suggests that only on the day of Spring Equinox can you balance an egg on its head. Whether you believe it or not, this is myth we're very fond of, partly for the absurdity and humour of it, but primarily because of what the egg and ultimately Spring represents – a universal symbol of re-birth.
We believe that revival is vitally important for our well-being and progression as human beings, whether that be refreshing our environment, clearing our headspace or trying something new. In preparation for the arrival of the Equinox we've come up with a list of rituals to aid you on your journey to renewal. (No we are not going all "new age"!).
Refresh your space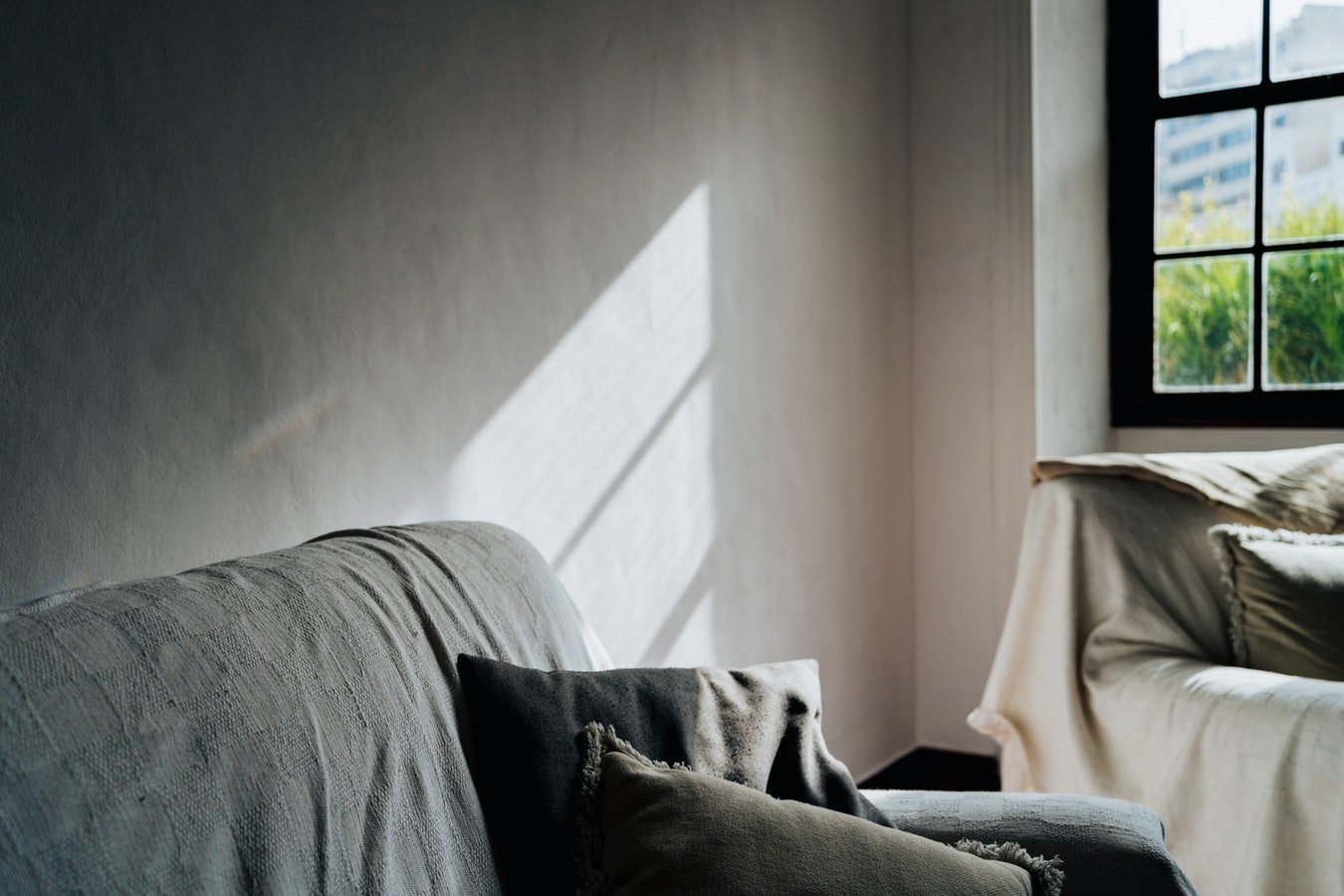 You will have certainly heard the expression of spring cleaning, in which it is traditional to deeply clean your home from top to toe. There are many origins to this, with roots in religion, history and even our biology, as in winter we have lower energy levels due to lack of sunlight to fulfil a deep cleanse. With the arrival of more daylight you should take advantage of your elevated energy levels and declutter, rearrange or redecorate your home. Once the space is refreshed, uncluttered and cleaned, to avoid it feeling too sterile, light some incense sticks as a way to stimulate an atmosphere while maintaining the intention of the spring clean, through their ability to purify the air and leave behind a sensation of freshness.

Clear out emotional baggage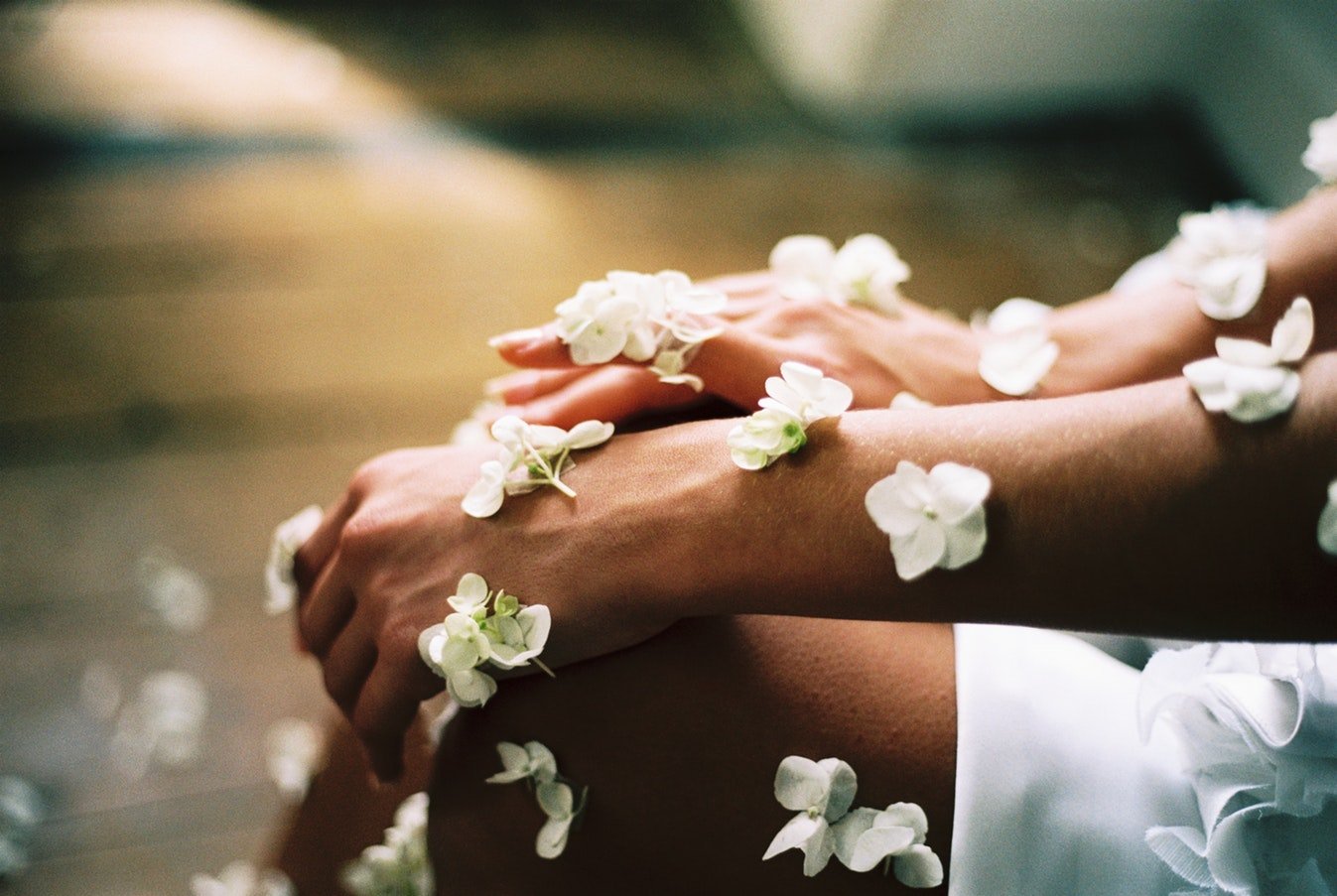 As brilliant as it is that us beings have evolved to be so in touch with our emotions, they can be rather destructive. For example, when you are not able to let go of a memory of something that once was, but no longer is. With a chance to restart, we advise that you focus on the present, and try your best to let go of the past. In this process of letting go, you will allow you body to unwind, and if you have cleansed your space as described in the first ritual this process will go hand in hand. As well as the the purifying properties of the incense sticks, aromas such as Frankincense, Sandalwood and Cedarwood are calming fragrances and will encourage relaxation and reduce stress.
Try something new and self-refresh
A key method of rejuvenation is to try new things and limit convention. This could be done by saying yes to new social opportunities, visiting a new location or challenging your day-to-day routine. All of these things will benefit you by broadening your mind as well as bringing a sense of excitement to your life.
As well as physical activity, it can be beneficial to make changes to your personal style. Move away from the products you rely on – you may have a signature scent that you've trusted for years and never allowed yourself to explore different fragrance families. You could be surprised to find that you equally suit a very different scent, which can be rather reinvigorating.
To enhance the sense of a 'new you', allow yourself to be pampered and groomed to feel refreshed, whether that be done professionally or as a personal ritual in the comfort of your newly cleansed home.
If you've been inspired to sanctify your home, browse our niche home fragrance range. To learn more about our brand and keep up to date with our products, follow us on Instagram.
---
Located in North America or would like to pay in Euros? Please visit our US site here and our EU site here.