The Best Father's Day Gifts 2022 Made Easy
May 2022
A relatively modern celebration in comparison to Mother's day, Father's Day started when an American woman called Sonora Smart Dodd felt there should be an equivalent celebration for fatherhood, to acknowledge their contribution to their families and society. With deep roots in men's self-care and grooming, at Czech & Speake we couldn't agree more with indulging dad. This year, Father's Day falls on Sunday the 19th June, and to make gift buying easy, we've curated the best minimalist gift guide, from essentials to luxuries.
1.
Unique father's day gifts
If you're seeking a more original gift idea that will pleasantly surprise the man in your life, discover our picks of unique gifts.
1.1
The personalised gift: So unique, we're certain your dad doesn't have it
1.2
For the dad who claims he has everything
For the men that claim to have everything and want nothing, they are sure to be tantalised by this gift: The No.88 Travel Shaving Set. There is nothing quite like this sleek, design-led piece of kit which combines traditional craft and modern materials, with the possibility to take high quality on-the-go. And most importantly to dad – it is highly practical.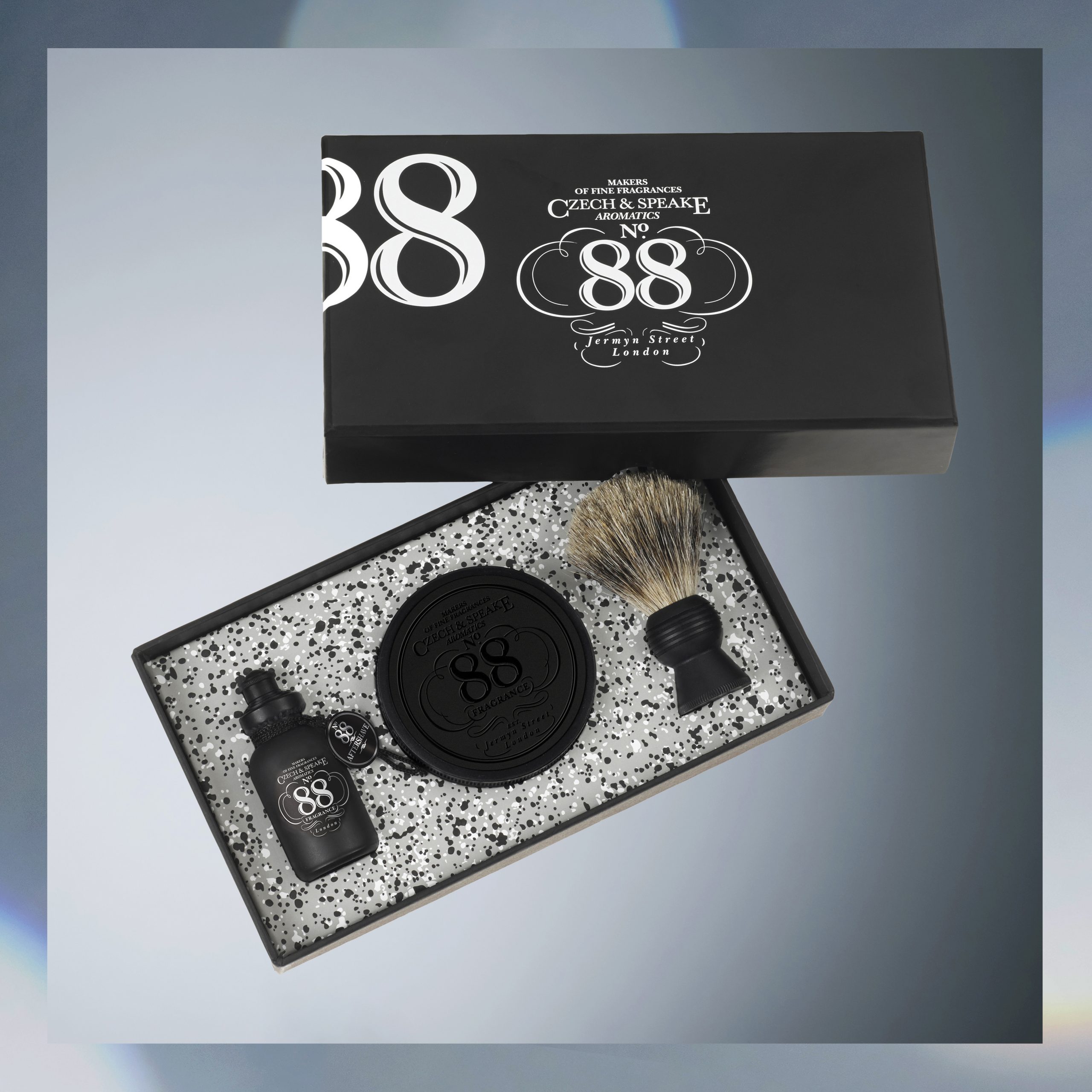 1.3
A unique gift for the dad who can never make up his mind
If you need a present idea for an indecisive father, our Discovery Set 4x10ml Roller-ball includes our 4 most popular and equally varied fragrances in neat gift box. He will delight in the possibility of options, choosing a scent dependent on how he feels that day.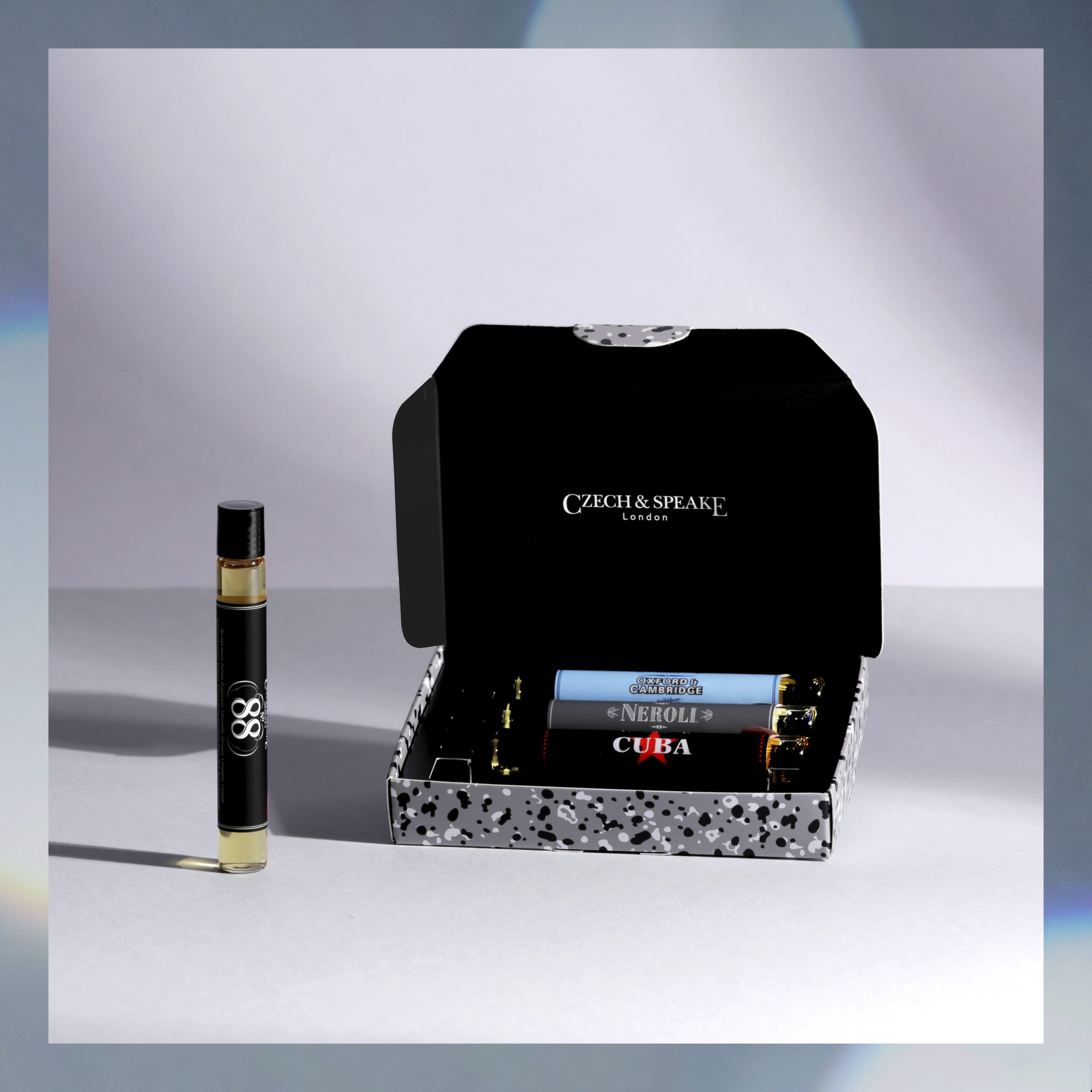 If you really want to spoil your dad this year with a more expensive and indulgent gift, discover our most luxurious gift ideas.
2.1
A luxurious gift he won't expect
Let your dad ditch his ancient clippers once found in a Christmas cracker in favour of quality and luxury: Introducing the Air-Safe Manicure Set. This cool piece of kit marries minimalism and function, containing all the essentials to keep his nails neat. Held inside a graphic two-tone leather case, each instrument has been designed with special rounded edges to conform to flight restrictions – He is sure to love the tech.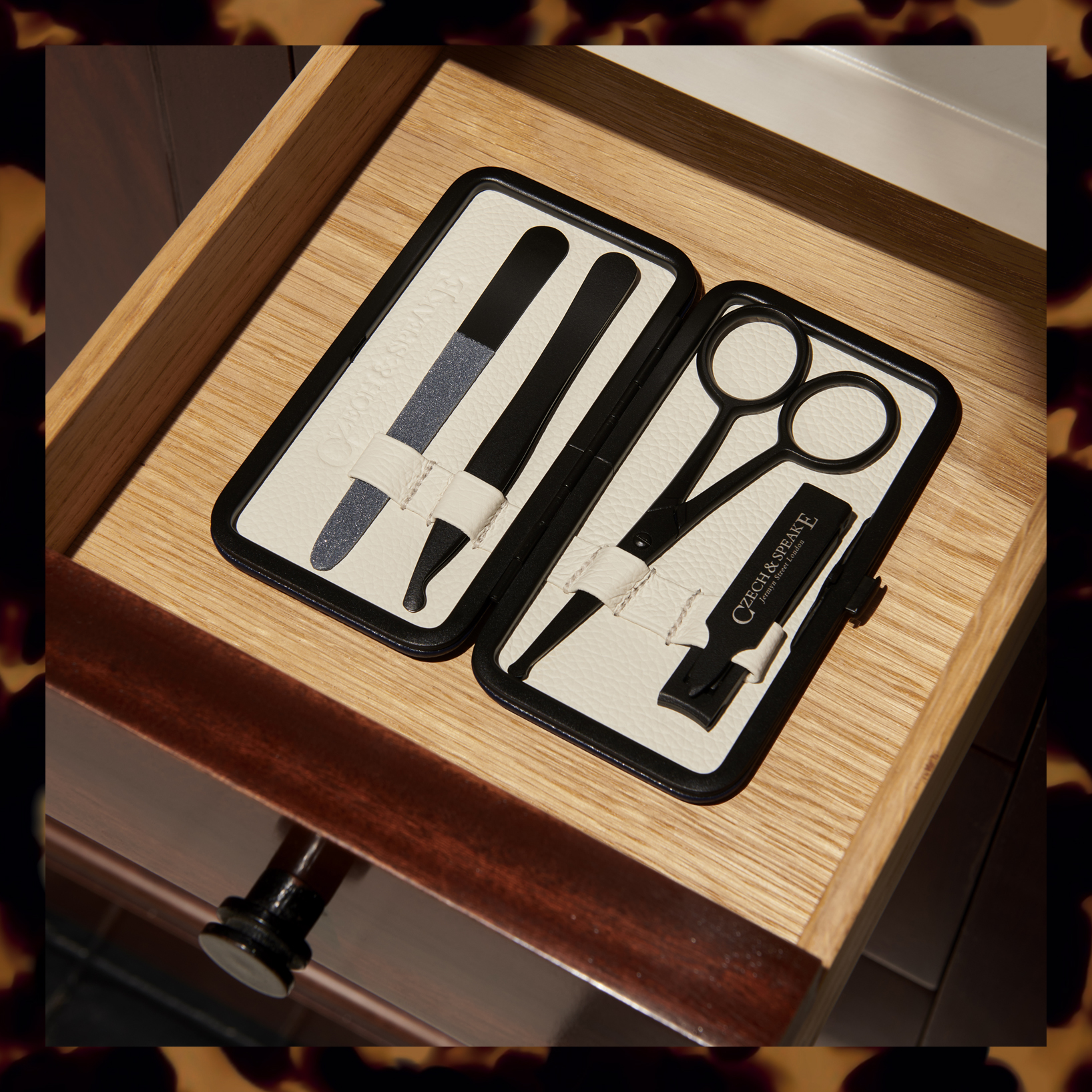 2.2
The perfect present for a discerning dad
If your dad is in touch with contemporary living and has a discerning eye, upgrade his wallet to a minimalist and slim cardholder, we recommend out Single Cut Out Card Holder in classic black. This small leather good is a fail-safe gift that will last, perfect for a man who appreciates good design and functionality.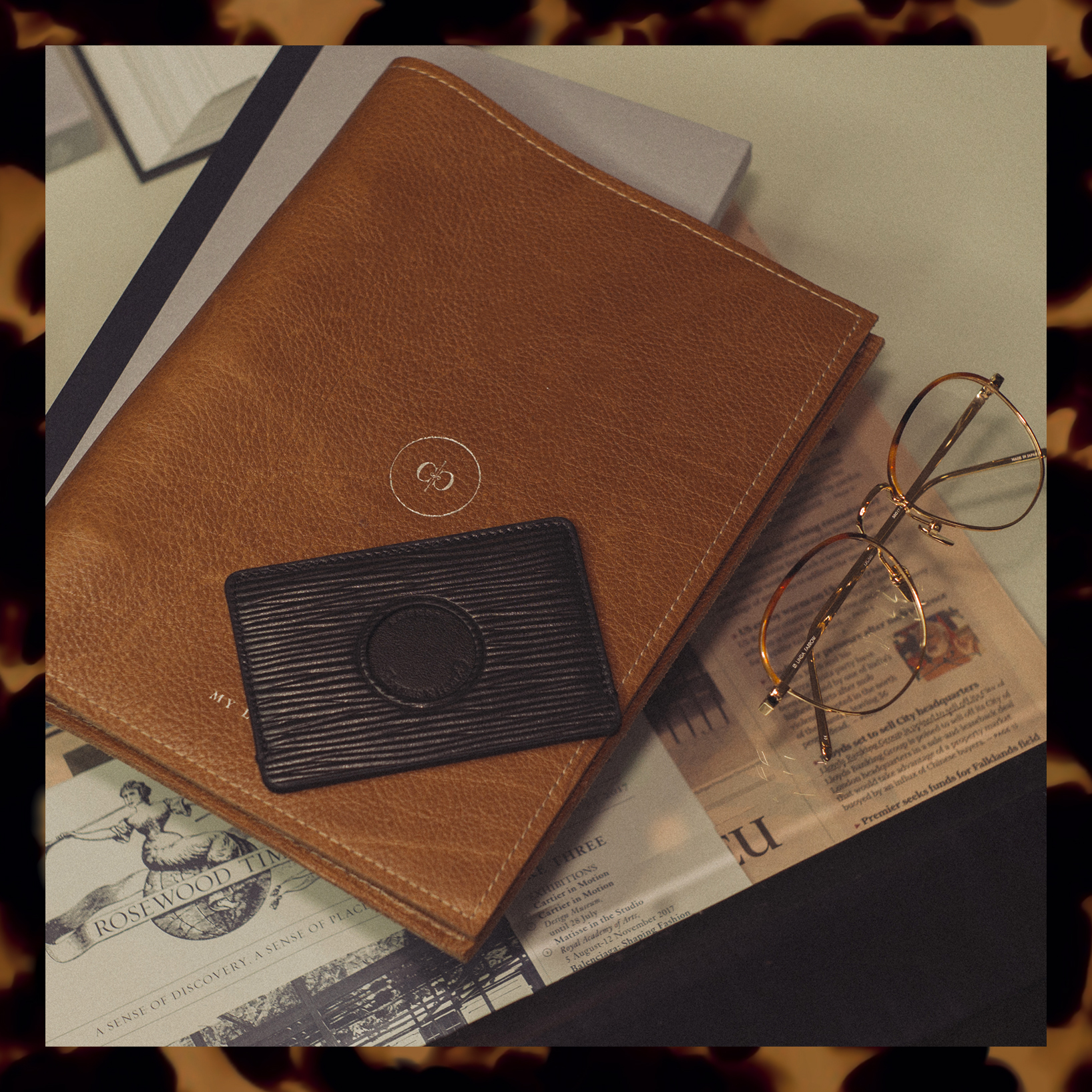 2.3
For the design fiend, level up his shaving kit
For a man who appreciates design in the everyday, our No.88 Shaving Set & Stand is the best gift you can get him this year. This immaculate set is traditional in concept and contemporary in design, crafted from matt black anodised aluminium, in smooth lines, with a suspended brush and razor above a Czech & Speake engraved soap dish.
3.
Monochrome for a minimalist man
Fine fragrance and Bath & Body products are great gift ideas for dad, as these are luxuries he may not treat himself to, in a can't-go-wrong palette of monochrome.
3.1
A gift that keeps on giving
You can't go wrong with our most loved fragrance, introduce your dad to No.88. A favourite in the collection, this unique, woody scent has a particularly passionate clientele. If your father is already a No.88 lover, this time buy him the newer and stronger Eau de Parfum version, which he will be pleased to find lasts him even longer. No.88 comes in 50ml, 100ml and 200ml, so you can choose the best fit depending on your budget.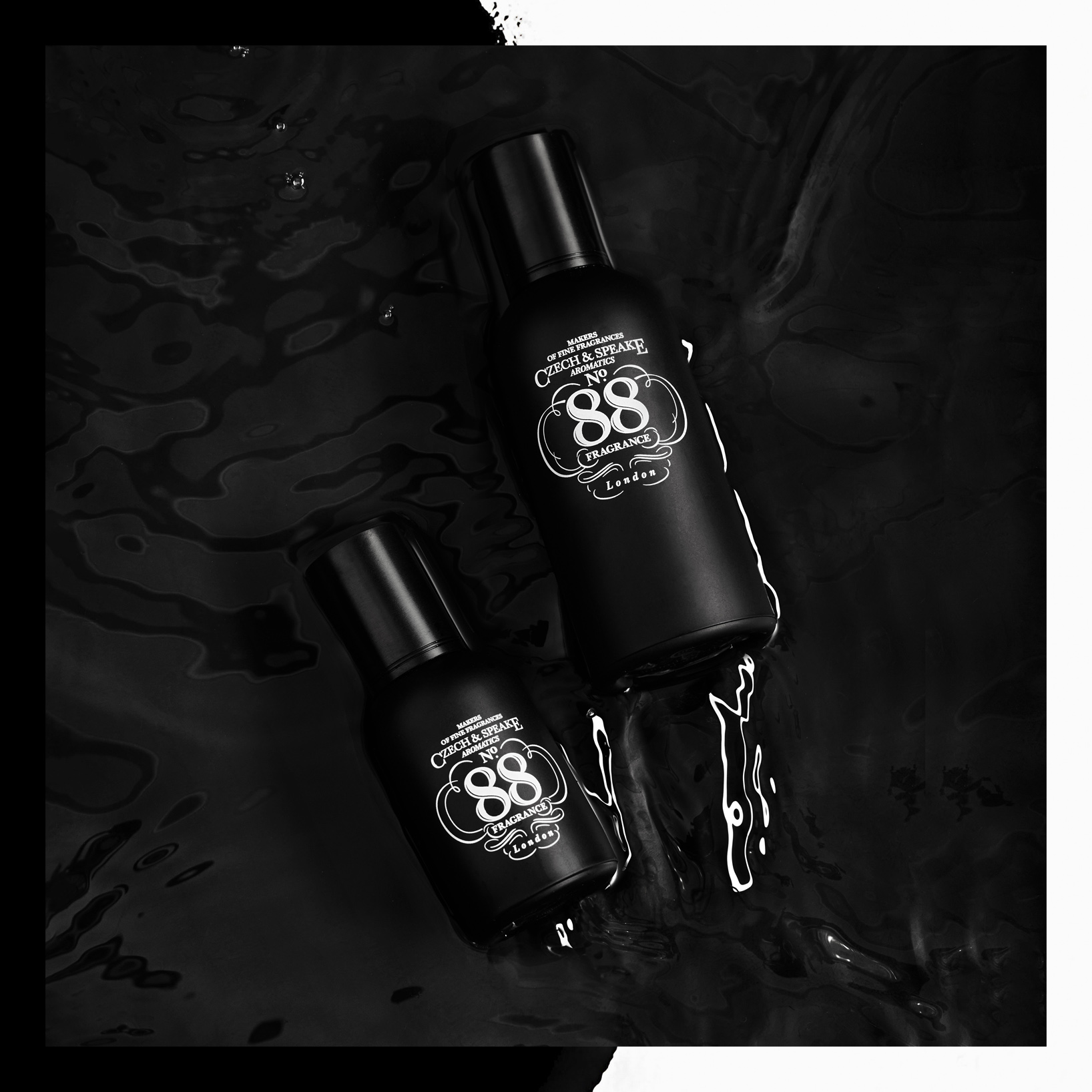 3.2
The best affordable gift
If you're on a budget, our home fragrance category offers some of our more affordable but still totally luxurious gifts. Our No.88 Incense Sticks are a particularly popular gift, infused with our best selling fragrance, designed to create a calming atmosphere and a sense of comfort within minutes.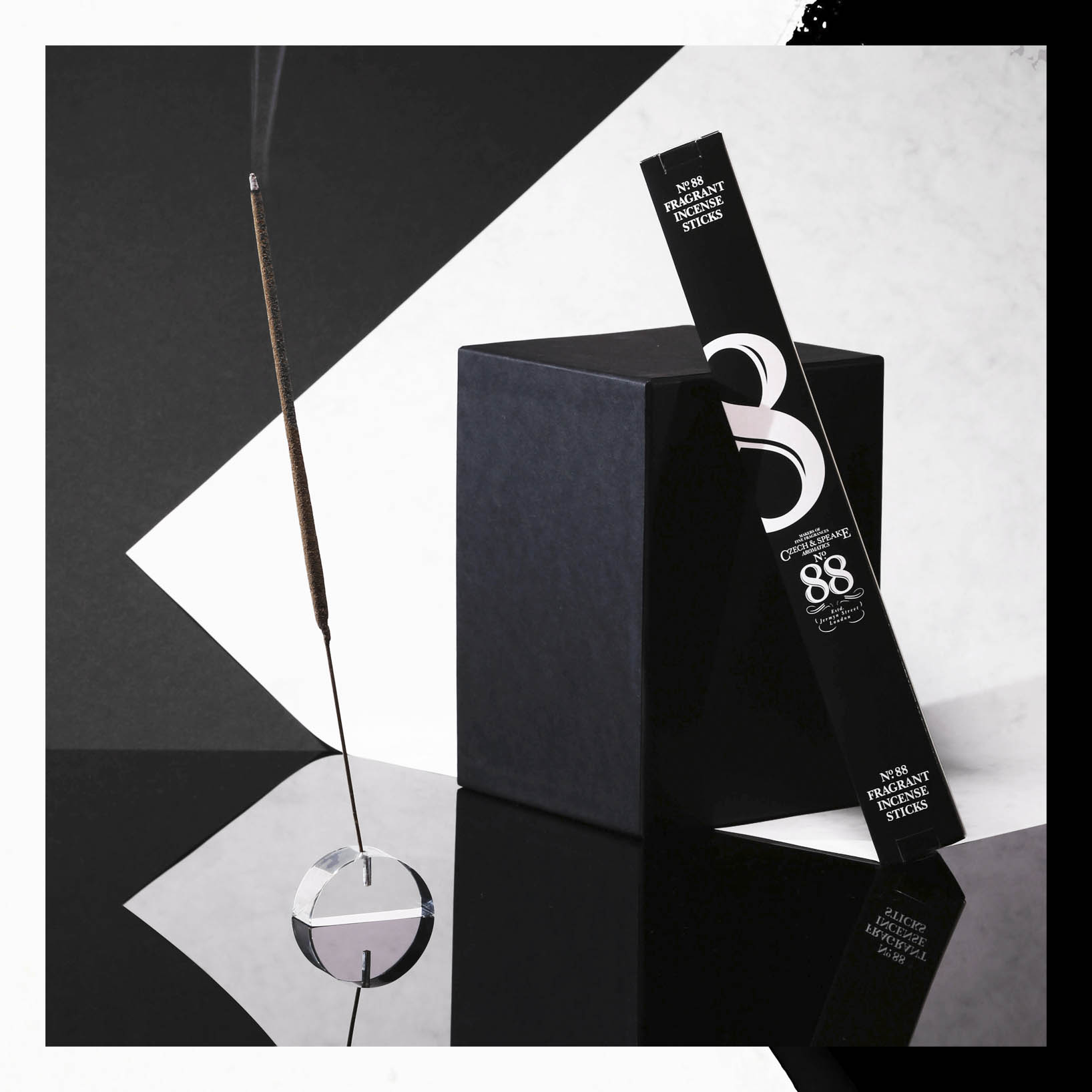 3.3
A gift grandpa would love
For many of us, grandpa has been as much of a role model as dad has, so this father's day, think of him too. Traditional shaving has had a comeback, so impress your grandad with a modern take on a classic grooming tool – the No.88 Shaving Brush.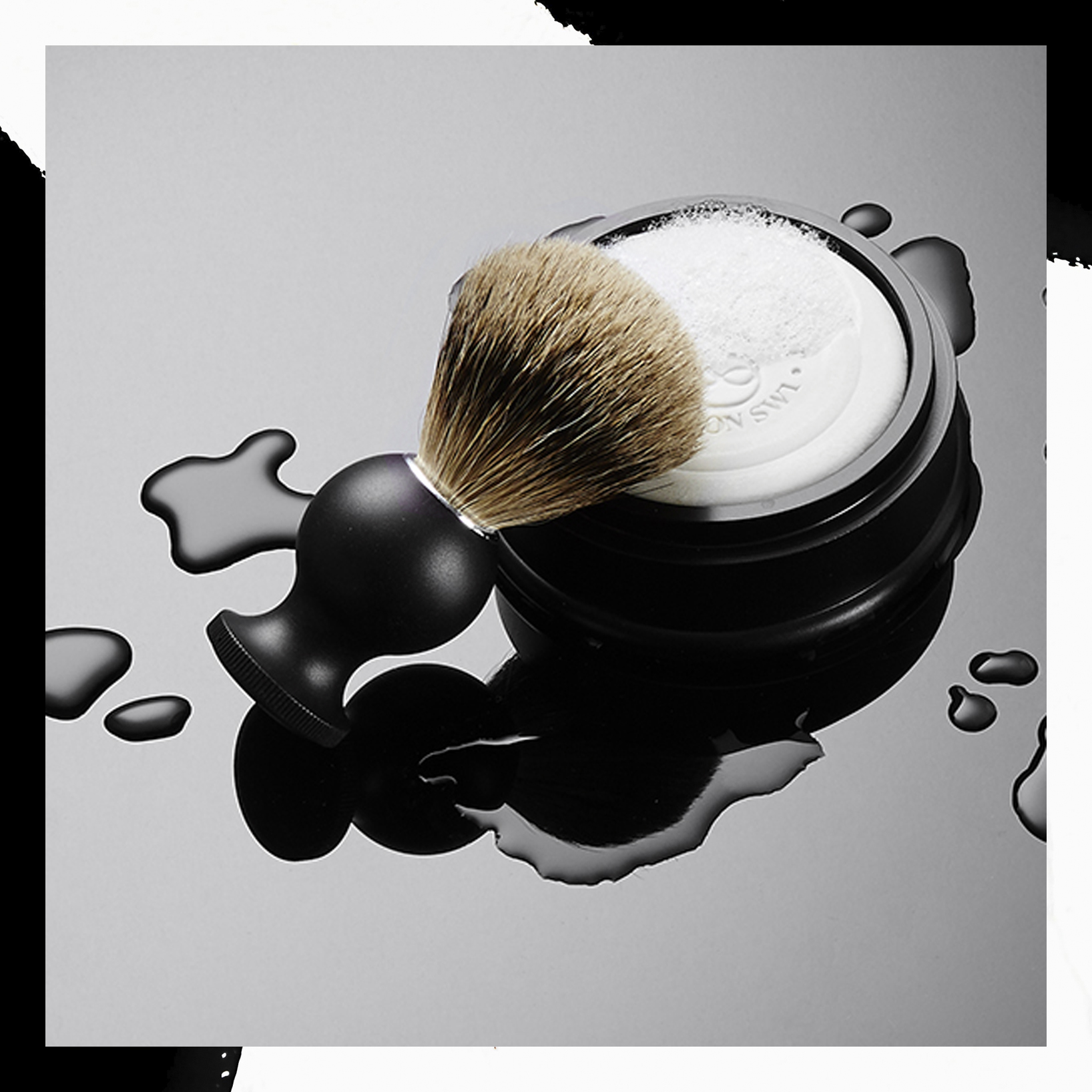 3.4
A gift for your husband
If you want to show your husband appreciation for being a great father to your kids, our No.88 Body Wash is a great gift. Brought back by popular demand in recent years, this unique body wash is scented with the silky, woody-floral scent of No.88.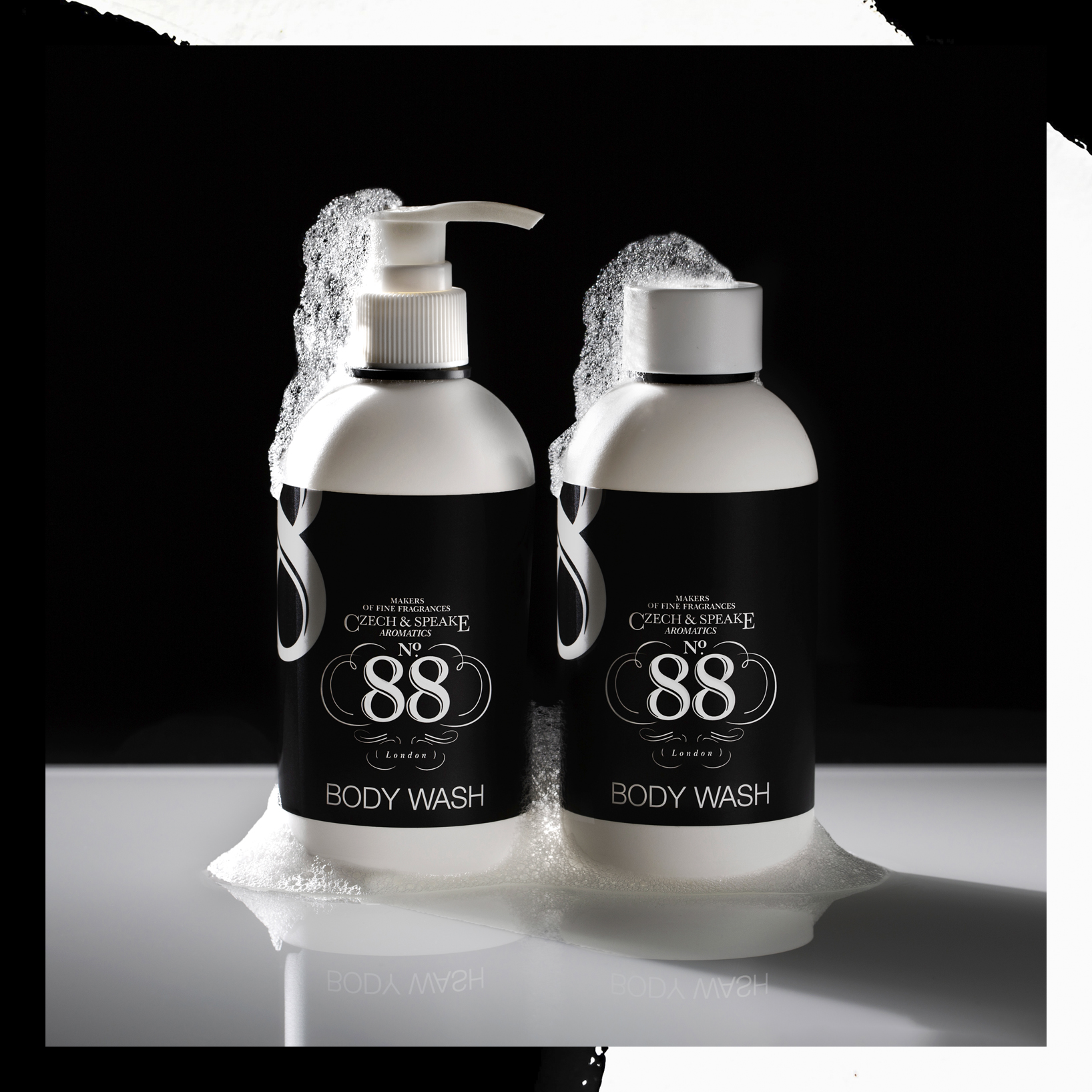 4.
Personalised gift wrap and messages
To complete your perfect gift for dad, our online services offer the option to have your present gift wrapped, and personalised with a hand written message to your loved one. These options will appear as 'Gift Wrap & Add-Ons' at checkout, as well an option for express delivery for last minute gift shopping.