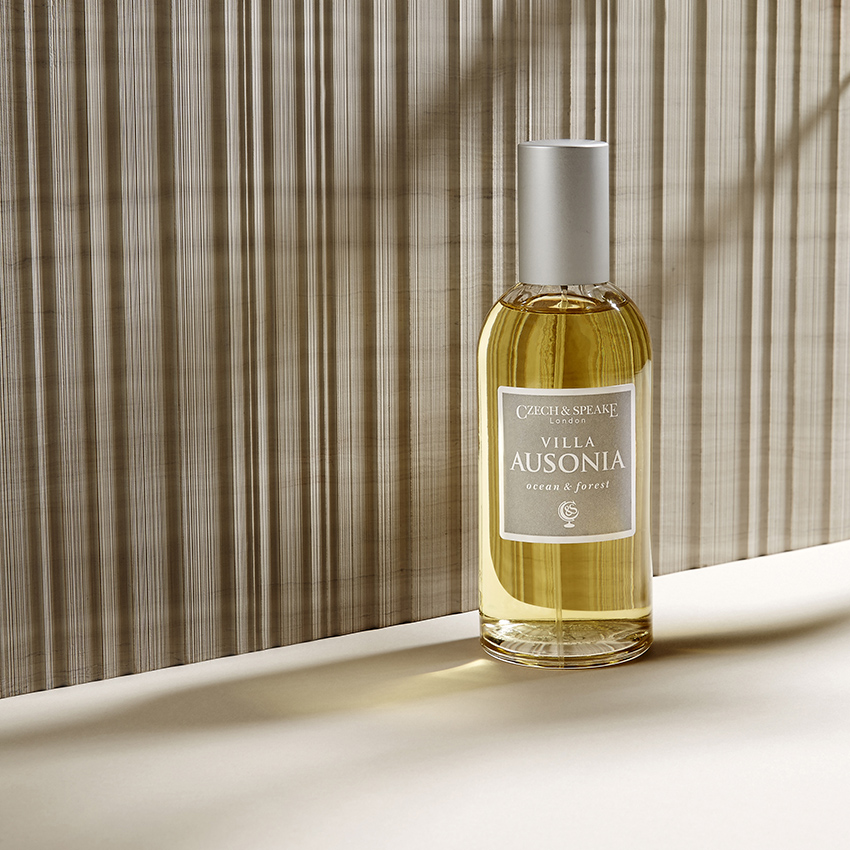 The season of summer almost comes as a surprise each year, bringing with it much needed warm weather and a spectrum of fresh and heady scents from the natural world. This significant change undoubtedly necessitates a change in fragrance as well as attire, to emulate the spirit of the aromatic season. 
Choosing the right fragrance at this time of year takes some consideration. Are you after a scent suitable for hot, hazy days or sultry summer evenings?  Do you want an oceanic or citrusy scent to refresh in the heat, or something warm and spicy to replicate sun soaked sandy beaches and exotic plant life?
Whether you're on a quest for a new signature scent or in search of a seasonal addition to your collection, here at Czech and Speake, we have a solution to every taste and expectation.
The Perfect Perfume for Summer Evenings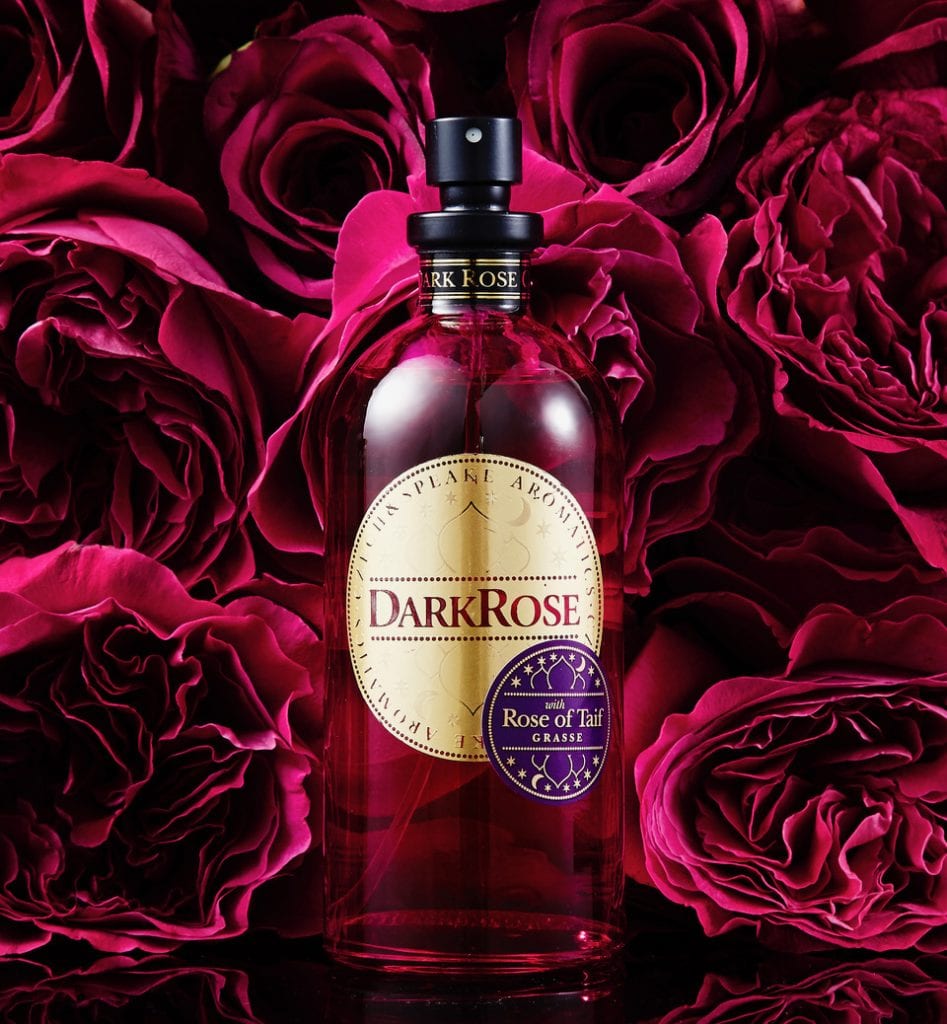 If you are looking for a night fragrance for sensual summer evenings, Dark Rose captures the exotic perfumery and warm climate of the Arab and Indian worlds. 
After being removed from the market four years ago, our Dark Rose EDP  made a return in 2018 with an improved EdP formula, now more alluring than ever. Nocturnal and mysterious, Dark Rose brings the opulence of the East to the Western world, aptly packaged in a jewel-like, pomegranate-coloured glass bottle with gold embellishment.
Dark Rose eschews classical Western interpretations of the flower's fragrance in favour of a more complex, exotic version inspired by Arabian and Indian perfumery. 
The techniques and traditions of the Middle East are invoked to bring extraordinary ingredients to life. In this new edition, Rose of Taif, a unique and rich rose originating on the Arabian Peninsula, is blended with sweet and spicy Cambodian Agarwood. A touch of Saffron balances this aromatic trinity. Top notes of May Chang add a lemony finale to a musky, woody base in a fragrance appealing to men and women alike. 
The Best Day Fragrance for Summer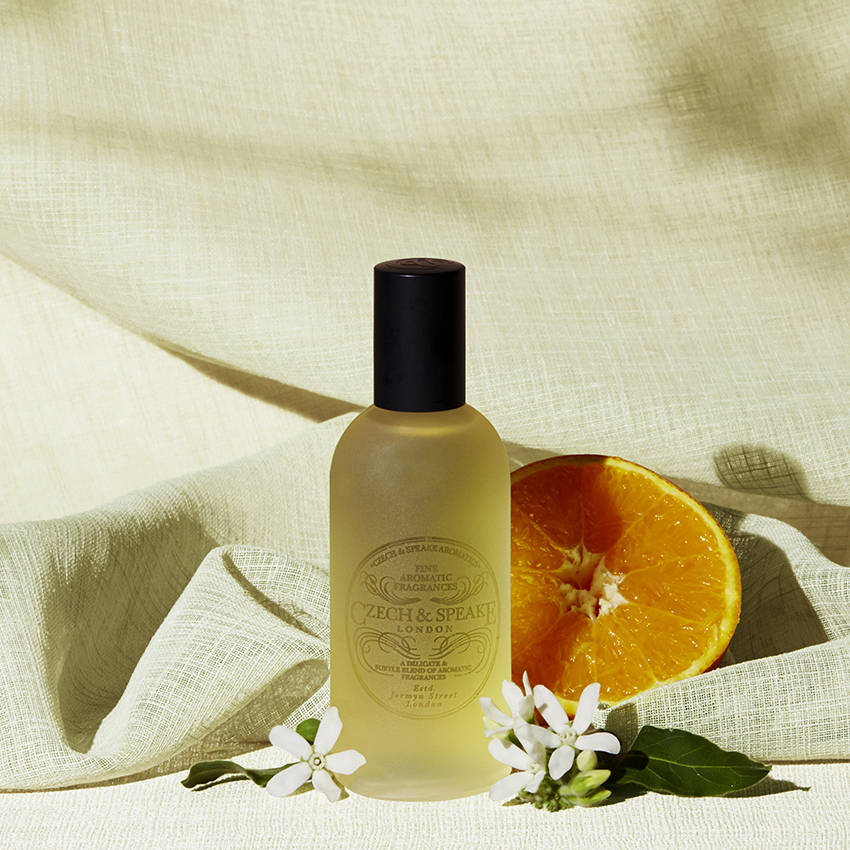 While warm and spicy scents work for some in the hotter months, others might prefer something a little lighter to counteract the heat of the day. Our floral Neroli is delicate and simple in composition, but by no means inconspicuous. 
On top of a subtly oriental base of ylang-ylang, a tang of orange zest permeates and elevates the sumptuous heart notes of orange flower in an evocative and energising scent that is perfect for refreshing even the most sweltering of days.
Neroli is housed in Czech & Speake's classic, etched glass bottle design; refined and elegant, much like the fragrance.
Choose a Perfume That Smells Like Holiday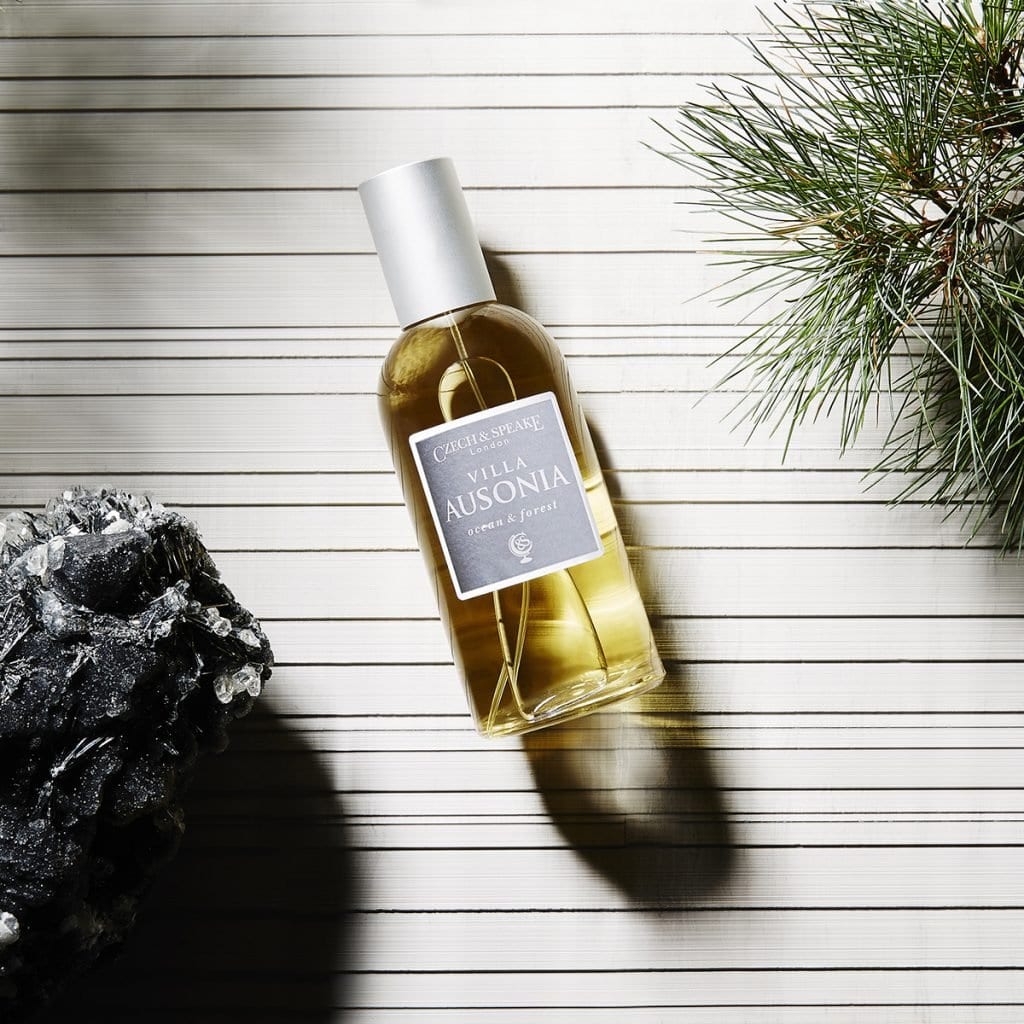 If you're looking for a summer fragrance that captures the scents of sun soaked beach holidays, Villa Ausonia could be the one for you. Neroli is a great choice if you simply seek a light, refreshing summer scent, but Villa Ausonia gives you the option of something that is equally fresh but a little richer and longer lasting.
The fragrance captures the exhilarating freshness of the Atlantic breeze in South West France with the lingering intoxicating scent of distant pine forests. Green, fruity top notes of apple, basil and lemon mingle with coastal smells of Calone, Conifer and Ho Wood on a base of sweet vanilla and delicate musk for staying power.
As one of the newest perfumes in the Czech & Speake collection, the scent is distinctly modern and androgynous, with cool, minimal packaging design to suit. 
 Keep Your Fragrance a Classic This Summer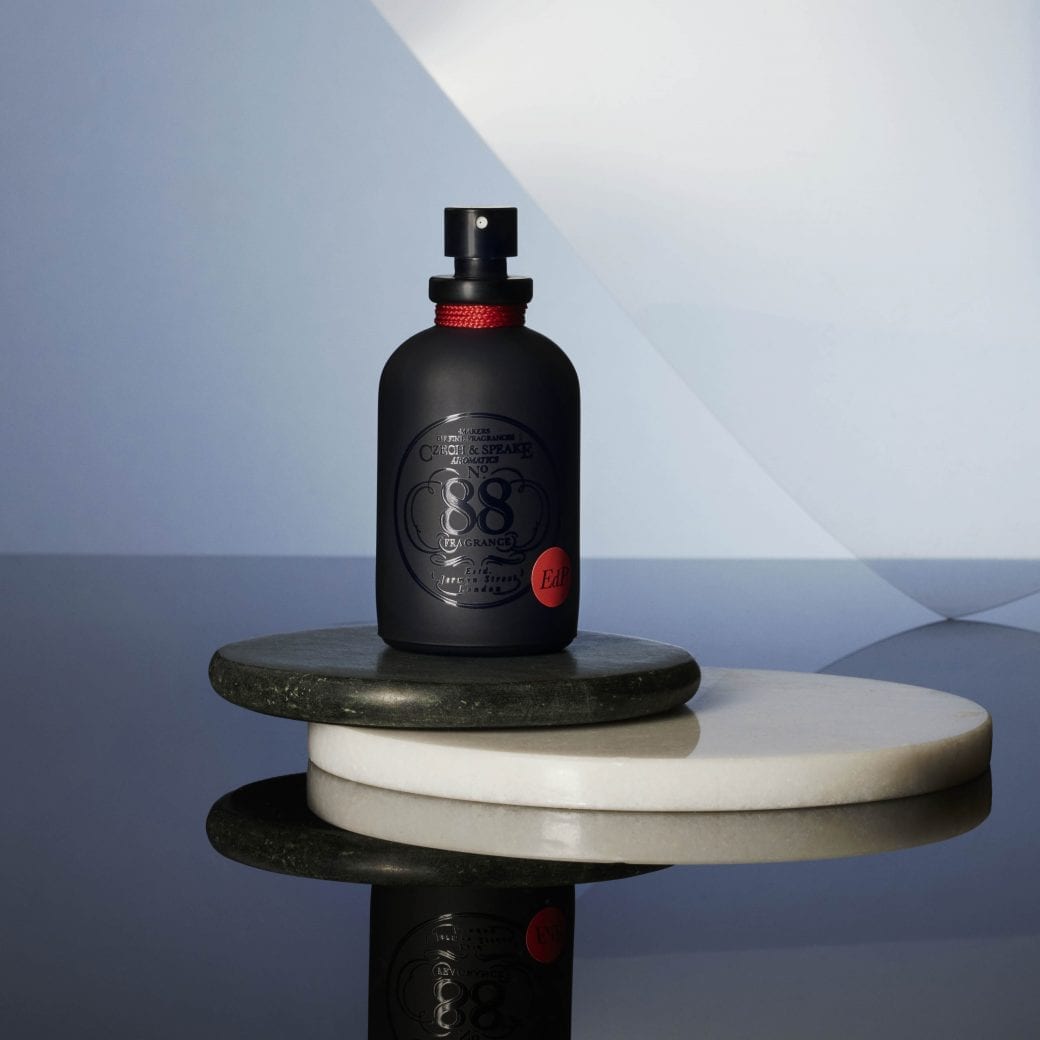 Although rich and woody, our No.88 is a year-round favourite, and works just as well in the summer months. It's complex formula makes it tricky to pin down to a single category, combining fresh, floral, woody and earthy notes. The result is a unique scent, versatile for wear in any season. 
The initial spritz is a refreshing note of bergamot, moving into a floral and exotic heart of rose, geranium, frangipani and cassie. Sandalwood and vetiver form the foundations of this long-lasting, sophisticated fragrance, which has maintained a loyal clientele for many for decades.
Uncompromisingly artisan despite its popularity, this scent could be your perfect summer fragrance that carries on with you through to the rest of the year.
Aesthetically as understated and as elegant as it smells, No.88 is encased in the brands traditional reagent bottle, transformed by black, opal glass with a tactile satin finish.
If you've felt inspired to update your summer fragrance, you can explore our full Summer Fragrance Collection.  
Otherwise you might like to view our full range of niche fragrances by clicking here.
---
Located in North America or would like to pay in Euros? Please visit our US site here and our EU site here.